Athletic Wear Retailer Finish Line Is Closing Upwards of 150 Stores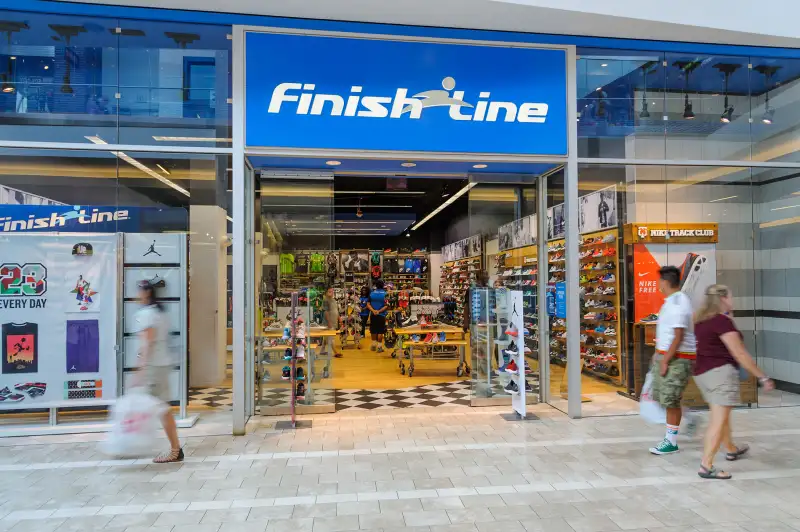 Trong Nguyen—Shutterstock
Finish Line's 2015 year-end results suggest the company should maybe think about starting its race over with a leaner business approach.
Same-store sales at the Finish Line fell nearly 6% in the fiscal third quarter ending on Nov. 28. Though sales rebound somewhat in December, the athletic apparel retailer and staple mall tenant just announced that it will be closing up to 150 of its stores, or about 25% of locations, over the next four years, according to the Wall Street Journal.
Finish Line's newest problem set isn't caused entirely by a lack of shoppers, but more likely a lack of inventory. Despite publicizing major discounts to consumers for up to 50% off merchandise, the company said in a statement that supply-chain issues (think warehouse, inventory, and shipping) caused Finish Line to lose out on $32 million in sales.
As recently as October, Finish Line announced it would open fewer stores to improve sales. Instead of simply decreasing the rate of expansion, Finish Line is now taking steps to decrease the actual number of operating locations. It's also bringing on a new CEO in February to turn the sales slump around.