A 5-Point Checklist for Buying Your First Home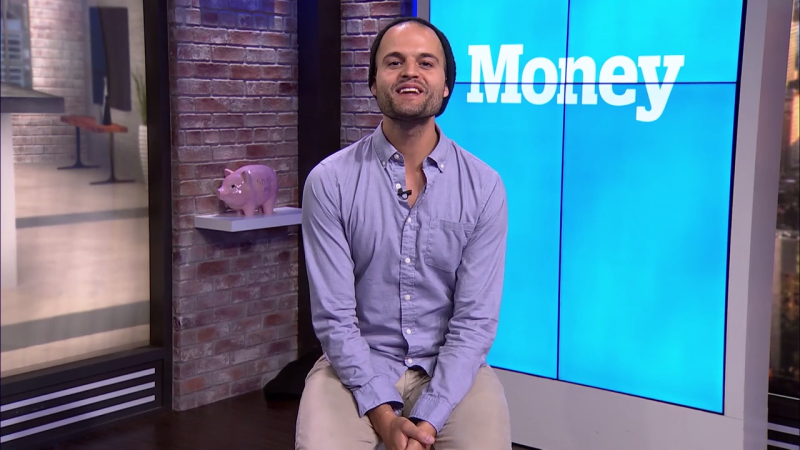 Are you buying a home for the first time? Before you start looking at wrap-around porches and bay windows, here are five things you need to do.
Get your credit reports straight. The interest you'll pay on your mortgage depends on how creditworthy your bank thinks you are. That means you have to cast yourself in the best light. Order all three of your credit reports — from TransUnion, Experian and Equifax — about a year before you start looking. Fix any mistakes.
Set a budget. One good rule of thumb is to make sure your house doesn't cost more than 2.5 times your salary. If your household income is $100,000, then $250,000 should be your max.
Figure out which type of mortgage you want. So this breaks down to: fixed-rate versus adjustable rate. A fixed-rate loan is when the interest rate and payment stays constant for the entire loan, usually 15 or 30 years. An adjustable-rate mortgage has a fixed interest rate that then resets after a certain period. A good rule of thumb is that if you can afford a home only if you get an adjustable-rate mortgage, then you can't afford a home.
Figure out your down payment. Banks usually want a 20% down payment — so $50,000 for that $250,000 house. But first-time homebuyers qualify for an FHA loan. You'll need just 3.5% down, or about $9,000.
Get pre-approved by your bank.

Your lender will look at your income, assets, and credit history. Then the lender will give you an informal okay that you'll be able to borrow a certain amount of money.
After that...start looking!