3 Things Every First-Time Manager Should Know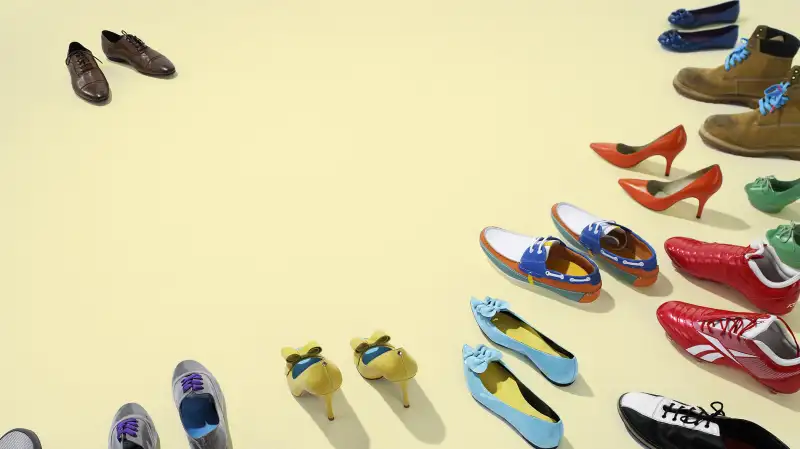 Michael Blann—Getty Images
These days it's not uncommon for younger people to be managing their elders. In a new multi-generational leadership study conducted by Future Workplace and Beyond, 83% of respondents said they had seen a millennial supervising Gen Xers or baby boomers in their workplace. And yet, says Rich Milgram, founder and CEO of Beyond, "a significant portion of the older employees they're managing don't have faith in their abilities."
As more millennials become bosses, it would be ideal if all companies offered management training—after all, managing uses a different set of skills than making an individual contribution. But too often companies do not prepare their newly promoted employees to effectively lead for the first time. I recently coached at a fast-growing technology company and was given the floor at its first company offsite to discuss management best practices—in 10 minutes! You can't teach management in 10 minutes. However, if you're managing your first team, here are three key points to remember:
Let your team determine your management style
There are two ends of the management spectrum. At one extreme is the directive style: The manager gives a command and expects you to follow. The other extreme is the coaching style, where the manager explains the objectives of the assignment and collaborates with you to create the best process and environment to get it done. Of course, there is a range of gradations in between. As a manager, you will have your natural style, and your tendency will be to apply it to everyone.
Beware the one-size-fits-all approach. The best managers adapt between directing and coaching depending on what each team member needs. Some people require more structure and respond better to a directive management style; others thrive with more collaboration and coaching. Timing is a factor too: A short deadline can make the coaching style unrealistic, and a long-term complex project can make the directive style unworkable. Observe your own tendencies, and consider each team member as an individual. Be aware that you can choose (and change) your management style based on the person and the situation.
Focus on the what, not the how
Many managers get promoted because they are good at doing a job. Then, when they start managing someone else doing that same job, there is a temptation to focus on how to do the work, not just what needs to get done. Of course, it is helpful to share best practices and shortcuts and save someone else the time and the grief of learning from scratch. However, your team member doesn't work the same way that you do, so what worked for you won't necessarily work for her. Best practices also evolve over time, and what made you so effective may not work as well now.
Instead, keep your focus on the goal (the "what") and let your team determine the best way to get there (the "how). Of course, you should check in and course-correct as needed, but your role as a manager is to have a very clear picture of the goal, the metrics that let you know whether it's being met, each person's target contribution—and support your team as it gets the work done. By focusing on the goal and not any one process, you don't fall into the trap of micromanaging your team.
Get to know the people behind the work
If you can clearly explain the goals and manage your team according to how each person works best, then you will have a high functioning team. If you can also get to know each person—their motivations, their personal interests, their concerns—then you'll have a team built on relationships, not just transactions. You'll probably also have more fun!
Meet with your team members individually, not just as a group. Use these meetings to check in on the work, of course, but also on how they're feeling. Meeting over lunch is a great way of making the discussion more social.
Good management practice is not just for multi-generational leadership; it can help in any situation. Get to know your team. Don't micro-manage. Adapt your style to what works best for each individual. These are management principles all levels and backgrounds can appreciate.
Read Next: How to Ask for More Flexibility at Work