How to Ask For More Flexibility At Work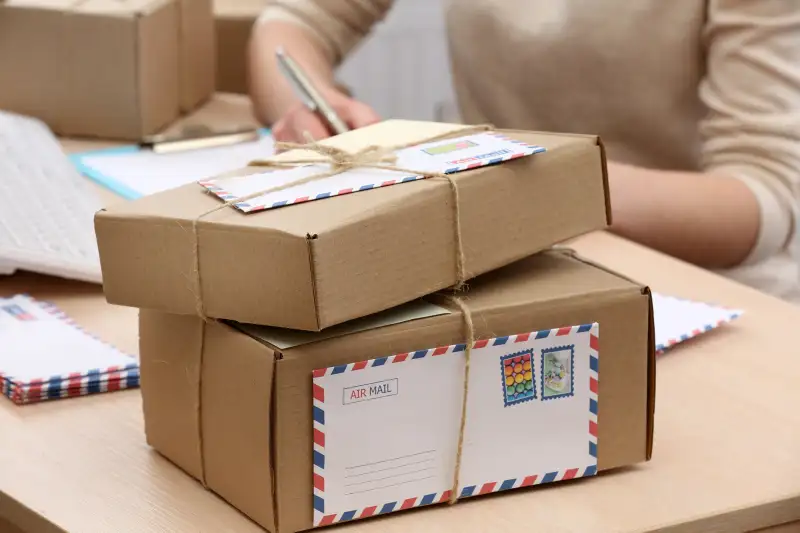 The holidays are such a busy time that getting more flexibility at work would be so helpful. You could get to the post office before it closes. You could be home after school to help your children get ready for the end-of-year concert. You could carve out focused time to finish your year-end projects. If you're looking to have more flexibility at work, here are six strategies to get a yes to your request:
Just do it
If you have ad hoc needs for flexibility, consider not making a formal request. Take the longer lunch, switch coverage with a colleague, or call in after you already have set up to work at home. Your boss may not notice these one-off changes, or may not care as long as you're getting your work done. If your boss does mention that you should have asked in advance, take full responsibility of the oversight. Remind him or her of how you ensured the work was getting done in your absence, and confirm that you know the right protocol for next time. (This way, you build in a possible next time.)
Point to outside evidence
Companies like FlexJobs publish statistics on trends and benefits in work flexibility. Telecommuting has doubled in the last 10 years. 76% of workers feel more productive when they work outside of the office. If your boss is swayed by what others are doing, find examples of flexible work arrangements at competitors. It would be ideal to find examples of flexible work arrangements in other departments within your company. When you ask for more flexibility, the value of outside evidence is to show how your request isn't that much of an exception – others are doing it.
Nip concerns in the bud
Have a plan for who will cover you. If you need to work from home, work out the technology and security access issues. Be willing to provide contact information for how people can reach you. Your boss is concerned about minimizing disruption and ensuring the work gets done. If you are prepared on this front, s/he has fewer reasons to say no.
Offer a pilot test
If your boss still seems hesitant even after you share a plan for coverage and outside evidence that is indeed doable, you can offer a pilot test over 30, 60, or 90 days. When you shrink your request, you make it easier for your boss to say yes. Depending on why you want the flexibility, it may be enough time to have your needs fully met with just the pilot.
Be flexible about flexibility
You may want to work from home, but would you take four longer days and a day off? You may want to start and finish your day earlier, but would you take a work-at-home option for some days but keep the regular schedule? There are many ways to build flexibility into a job. Play around with what would work for you before you talk to your boss, so that if your first request is met with resistance, you have some alternatives to propose.
If you don't succeed, try again
If your request gets denied, ask for feedback on why. It could be that it's the busiest time of year right now to make any changes, in which case you know to time your request for a slower season. It could be that your boss doesn't trust you to get the work done—now you know to have a more comprehensive and candid conversation about your performance. Or it could be that your boss just needs to be convinced, so set a reminder on your calendar for a future time to bring up your request again. S/he might agree having had time to consider it. Just remember that a "no" always means not now, and you should plan on asking again when you've had a chance to refine your approach.
Read Next: Why Working From Home Is Great for Telecommuters, Bad for Everyone Else