This $28,000 'Fixer Upper' Home Is On Sale for Nearly $1 Million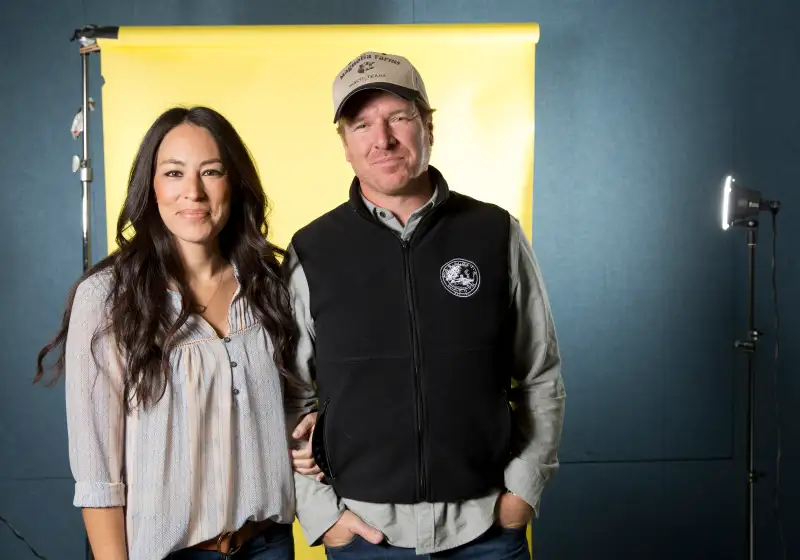 A Waco, Texas, home that appeared on the HGTV show Fixer Upper is now on the market for nearly $1 million.
The "Shotgun House" appeared on the show in March 2016, according to Business Insider, when the owners bought the house for $28,000.
The owners are now cashing in on the renovation work of show hosts Joanna and Chip Gaines by listing it for $950,000.
The couple began their show, which features home renovations throughout central Texas, in 2013.
The house has been listed on Airbnb for $325 a night, according to Business Insider.
According to a listing from Briggs Freeman of Sotheby's, the house is 1,050 square feet with one bedroom and one bathroom.