Ford Wants to Be the Next Uber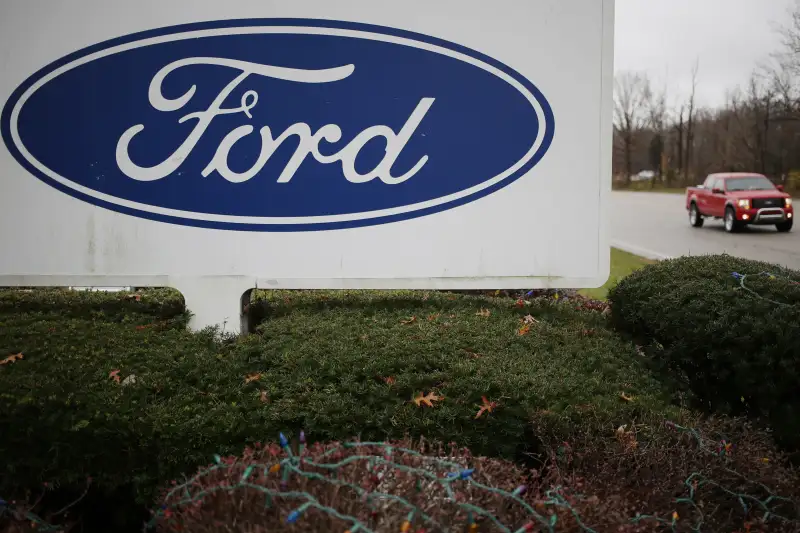 Bloomberg via Getty Images
Ford doesn't just want to make the cars — it wants to drive you around, too.
Ford has expressed an interest to developing a ridesharing service that could serve as a competitor to Uber and Lyft, Reuters reports.
"Our vision is to be a mobility service provider, beyond building a vehicle that would be in somebody else's fleet," Ken Washington, Ford's vice president of research, said. "We see this as a business we want to be in."
If so, Ford has a lot of catching up to do. Uber's latest valuation is $62.5 billion, according to Bloomberg. Meanwhile, Uber competitor Lyft's latest valuation is $4 billion, the New York Times says.
But maybe that's why Ford is interested — its market cap is only $55.4 billion. For now at least, the company that makes the cars might be worth less than the company that tells the cars where to drive.