Francois Hollande Is Having a Very Bad Hair Day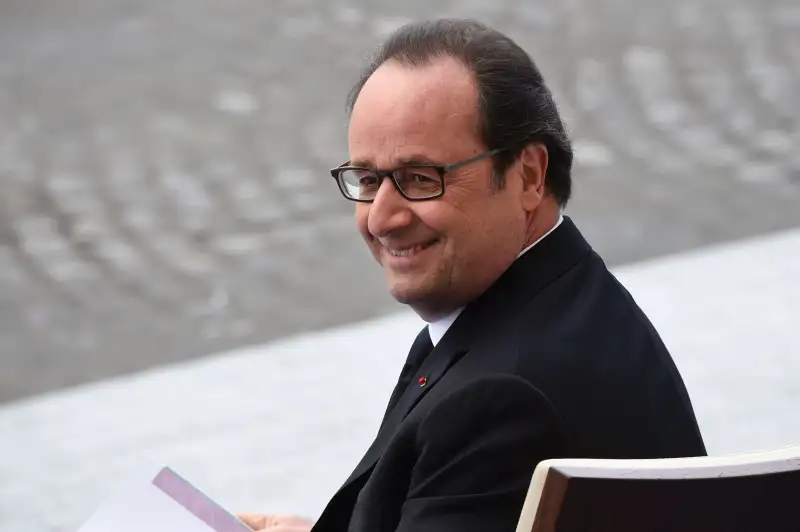 DOMINIQUE FAGET—AFP/Getty Images
Another day, another politician shamed by their hairdresser's bill. A French newspaper recently revealed that President Francois Hollande spends €10,000 ($11,000) a month on his hair, sparking outrage and inspiring the hashtag #CoiffeurGate.
The scene playing out in France this week is reminiscent of presidential candidate John Edward's 2007 blunder in which he spent $400 for a haircut by celebrity stylist Joseph Torrenueva of Beverly Hills, Calif.
Satirical newspaper Le Canard Enchaine reported that a hair stylist—identified only as Olivier B —travels with the French president. This was confirmed by French government spokesman Stephane Le Foll, who noted the hairdresser is paid €9,895 per month. Not exactly a price tag 'of the people.'
"Everyone has their hair done, don't they?," Le Foll said, according to the Guardian. "This hairdresser had to abandon his salon and he's on tap 24 hours a day."
Hollande's spokesperson also empathized that Hollande's administration has cut down its budget by 15% to 20% from former leader's Nicolas Sarkozy budget in 2012. But that hasn't stopped the Internet from mocking the wacky use of public funds.