The Guy From 'Catch Me If You Can' Says It's Much Easier to Scam People Today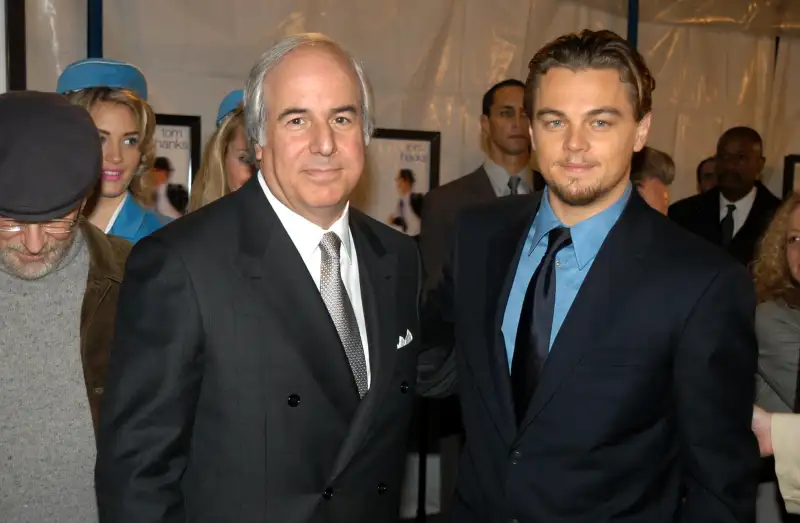 Photograph by Jeff Kravitz—FilmMagic/Getty
Frank Abagnale Jr., who was portrayed by Leonardo DiCaprio in Catch Me If You Can, says it's a lot easier to scam people the way he did today.
"I always tell people what I did 50 years ago as a teenager is now 4,000 times easier to do today than when I did it. Technology breeds crime—it always has and it always will. There's always going to be people willing to use technology in a negative, self-serving way. So today it's much easier, whether it's forging checks or getting information," Abagnale told the Wall Street Journal.
He added that using social media makes it easy to find information like someone's maiden name, their children's name, their car or when they're on vacation. More specifically, he noted that the "grandparents scam" is particularly common — when someone calls a grandparent using a spoof number and pretends their grandchild needs to be bailed out of jail.
Abagnale also noted that paying with checks can make your account vulnerable very easily, as the account and routing numbers are prominently displayed on the check when it is passed to a store clerk.
"It's amazing to me that people are writing $9 checks from their wealth-management account, their private banking account, and giving them to some stranger in a store," Abagnale said.