How to Listen to (and Watch) Frank Ocean's Visual Album Endless for Free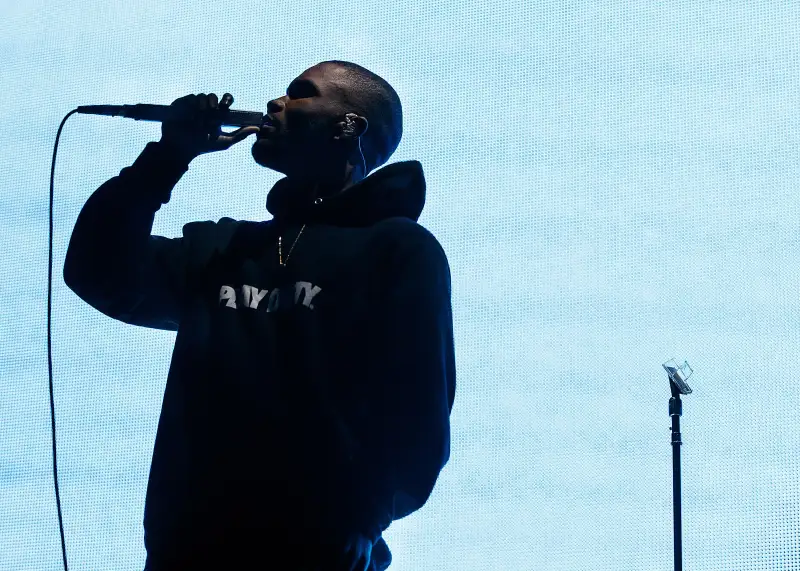 When it was reported at the beginning of August that Frank Ocean's long-anticipated sophomore album Boys Don't Cry was days from release, fans thought their years of waiting were over. Not so much, it turned out. The album, whose title has since been changed, according to Rolling Stone, has yet to be revealed to the public.
But although the proper follow up to 2012's acclaimed Channel Orange is still in the dark, Ocean has not left his followers with nothing. Late Thursday night, a different, visual album Endless premiered on Apple music, after a short teaser, showing Ocean laboriously building a staircase while new tracks played, popped up on his website boysdontcry.co. The actual 45 minute, 12 song video album is collaboration heavy, with music from James Blake to the London Contemporary Orchestra working its way onto the tracks.
The album is only available through Apple music. If you're not a subscriber but still want to watch, you can get a free three-month trial that will give you access to their full library. Be warned though—failing to cancel the subscription before the three-month mark will prompt the service to charge you $10 a month with their automatic renewal system. Here's how to make sure you never have to pay.
Read Next: How to Avoid Paying for a Subscription After the Free Trial Ends