Why Gas Prices in Canada Haven't Fallen Like They Have in the U.S.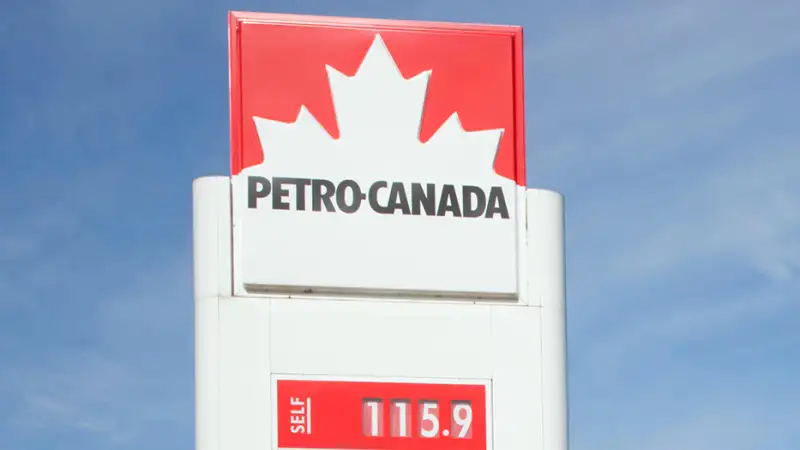 Gas prices in Canada are cheaper this summer than they were in 2014. No surprise there. Gas prices are cheaper in much of the world, most notably in the U.S., where the average gallon of regular is 90¢ less expensive that it was a year ago.
But what's interesting—and frustrating, for Canadian drivers—is that gas prices north of the border haven't retreated nearly to the extent that they have in America. Dan McTeague, a former Member of Parliament in Canada and current senior petroleum analyst for GasBuddy, recently explained that Canadian drivers are only saving about 41¢ per gallon compared to last year.
The weakness of the Canadian dollar compared to its American counterpart is the biggest reason why gas prices haven't dropped more. "As Canadians pay world price for fuel in U.S. denominations, the loss in purchasing power accounts for real disappointment at the pumps," McTeague wrote. Gasoline prices in Canada are based on global market rates, using American dollars, even when it is produced and refined in Canada.
Speaking with CBC News, McTeague said that the weak Canadian dollar explains about 50% of why gas prices haven't fallen as much there. A shortage of supply in the U.S. accounts for perhaps 30% more of the problem, according to McTeague. Since Canada gets some of its gas from the U.S., that shortage raises prices north of the border as well.
"The rest is simply what I refer to as 'mystery cents,' where refiners are able to pass on higher prices without much reason," said McTeague.