Why Gas Prices Could Spike in This Part of the Country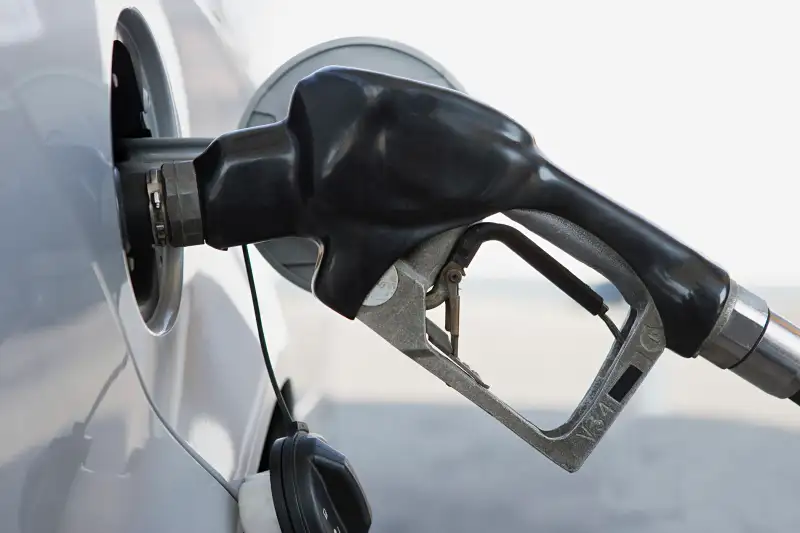 A gas leak in a major pipeline that brings gas to several states in the Eastern United States could send prices up by as much as 20 cents per gallon in some states, CNN Money reports.
About 6,000 barrels of gasoline spilled from the Colonial Pipeline into Shelby County, Ala. on September 9, prompting the operator to sever the pipe and cut gas to an estimate 50 million people in Georgia, Alabama, Tennessee, North Carolina and South Carolina. Service isn't expect to be restored until next week, and could take even longer.
The disruption will reverberate throughout the East Coast: gas prices are poised to rise as much as 20 cents in South Carolina and up to 15 cents in Georgia, North Carolina, Tennessee and Virginia, according to Gas Buddy's Patrick Dehaan. They've already risen by 1.4 cents in North Carolina, South Carolina and Tennessee, DeHaan tweeted.
Read More: Drivers Are Paying Less Than $2 Per Gallon for Gas in More States
Alabama and Georgia have declared a state of emergency, and the U.S. Environmental Protection Agency is working to relax limits on the blend of gasoline that can be used in an effort to ameliorate shortages, CNN Money reports.
The news will askew predictions that national gas price averages could dip below $2 by November. Before the leak, consumers in nine states paid less than $2 per gallon of gas, GasBuddy reported.