Here Is the Gender Pay Gap in Every U.S. State — and What Could Be Behind It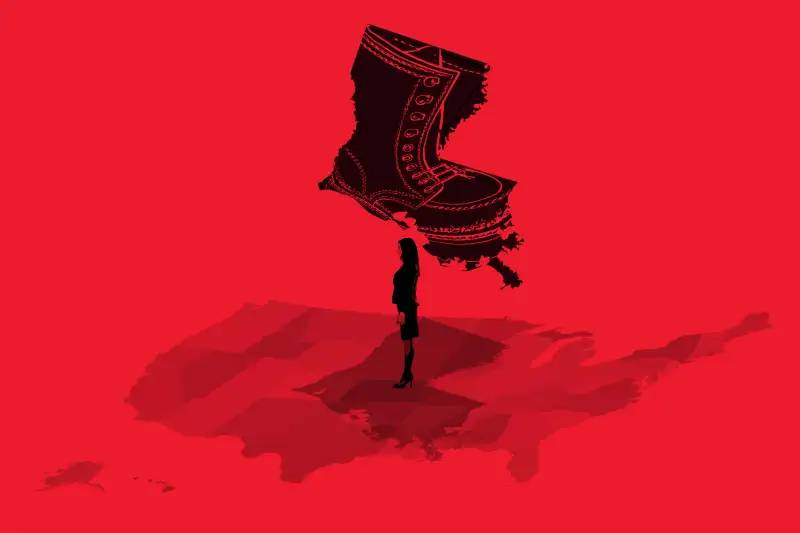 Photo illustration by Money; Getty Images (5)
Women in America earn around 80 cents on the dollar compared to men. That means that, across the board, women have to work until today, April 10, to earn as much as men did last year.
Yet these overall pay gaps vary based on a mix of factors. Black and Latino women, for instance, generally must work through the summer to shrink the gap between their median earnings and those of white men. And depending on where they live, some women could have caught up—in theory—as early as Feb. 13, while others would have to work until mid-May.
From state to state, men earn between 10% and 30% more than women, according to U.S. Census Bureau data on median earnings for full-time workers. And it's hard to pinpoint exactly which factors cause certain states to have a larger or smaller gap.
In all the states that show the smallest gap between male and female workers, for example, the share of women with at least a bachelor's degree is equal to or higher than the share of men. (And in one place where women have a significantly larger share of bachelor's degrees—Puerto Rico—women actually tend to make more than men do.) But women also have high relative education levels in states at the bottom end of the spectrum, so education levels don't appear to be a primary driver.
In fact, that's been one of the more discouraging findings of research on the gender wage gap, says Julie Anderson, senior research associate at the Institute for Women's Policy Research. The wage gap actually widens as the shared level of education increases, Anderson says.
The biggest explanation for the overall wage gap is career selection: High-paying fields such as finance or engineering tend to be dominated by men, while women are more likely to work in lower-paying fields such as education or healthcare. Research by Andrew Chamberlain, chief economist at salary website Glassdoor, found this type of occupational sorting explains 54% of the pay gap.
"That's likely the main cause of differences in gender pay gaps among states—jobs and industries tend to cluster in some areas rather than others, fueling male-female pay differences," Chamberlain said in an email.
A final main factor could be birthrates and strong family leave policies. After controlling for education and labor force experience, researchers have found recently that having children explains much of the remaining wage gap. Women tend to leave the labor force, at least briefly, when they give birth; they also still carry a larger share of childcare duties than men, and therefore have less flexibility to work long hours during the years when children are young.
That may explain why Utah, which has the highest birthrate in the country, has the second-largest gap between men and women's earnings—and why California, the state with the longest-standing paid family leave law, has the smallest gap between men and women. (Then again, Rhode Island and New Jersey, the two other states with older paid family leave laws, rank 18th and 30th, respectively.)
Advocates say there are policies that can help states close the gender pay gap. It's too soon to measure the effects, but a 2016 law in Massachusetts bars employers from asking job candidates about salary history, in an attempt to help women recover from past wage discrimination. Anderson also says efforts to promote more transparency around what leads to promotions or raises can also help level the playing field.