Big Pharma's Latest Trick Is Combining Cheap Generic Drugs into Insanely Expensive Single Tablets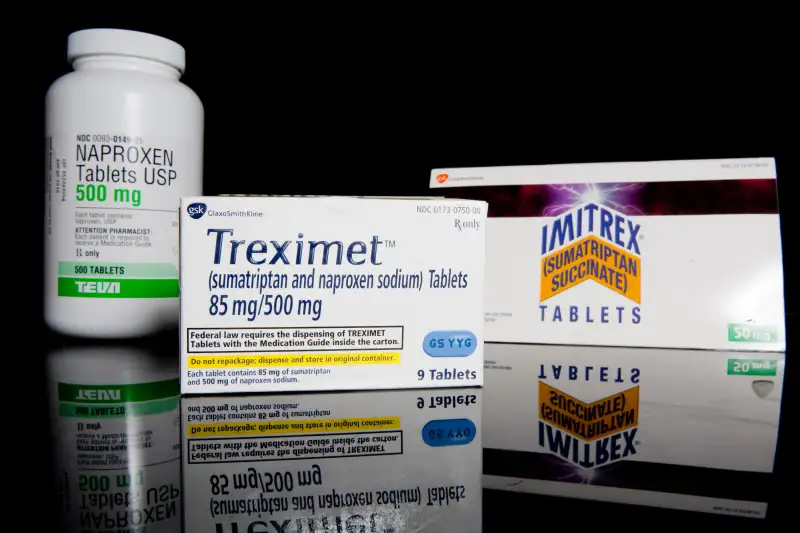 Bloomberg—Bloomberg via Getty Images
One common way to save on sky-rocketing prescription drug costs is to go with the generic version, when available. But now, drug companies—not content with simply nickel-and-dimming consumers on brand name drugs—have found a new way to cash in on the cheaper prescriptions.
Pharmaceutical companies like Pernix Therapeutics Holdings Inc. are selling tablets that combine inexpensive generic drugs into single tablets that are then priced hundreds of dollars higher than the individual medications, the Wall Street Journal reports.
Read Next: Average Out-of-Pocket Prescription Drug Costs Are Actually Decreasing
Treximet combines two active ingredients, sumatriptan and naproxen, to help with migraines. While Treximet's ingredients can be purchased separately for very little money, together they cost one consumer over $700 for nine tablets. Meanwhile, the two active ingredients cost around $19 on their own, according to GoodRX, a website that compares prescription drug prices.
Other drugs facing a huge markup include Acanya, an acne cream, Duexis, for rheumatoid pain, and Qsymia, for weight loss.