How To Get Buzz for Your New Biz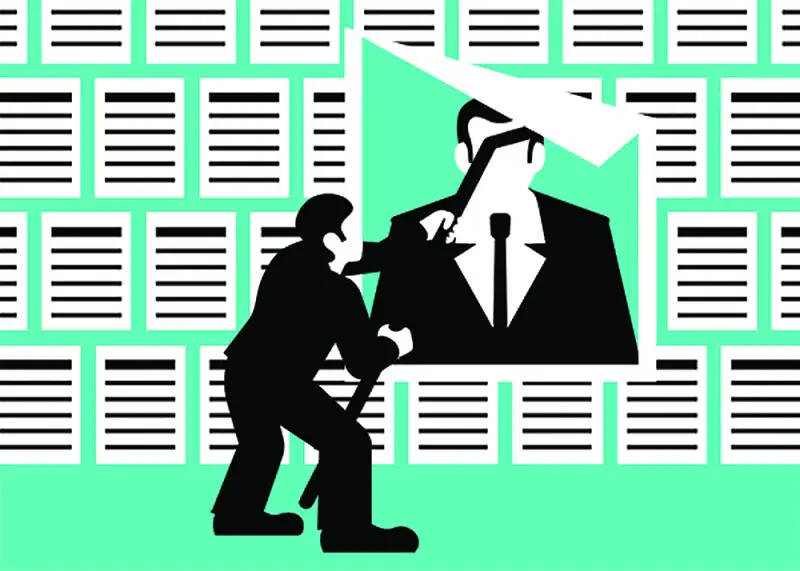 Breaking into a crowded market? "Not only can press put you on the map, it can put you at the head of the class," says Paul Krupin of Direct Contact PR in Kennewick, Wash.  The scoop on how to get media attention
1. Establish Relationships
Reach out to reporters and bloggers who cover your type of product or service. Start a dia­logue by commenting on an article the person wrote or by tweeting him a question. (If you're an app creator: "Guesses on the iPhone 6 release date @reporter]?")
2. Beef Up the Press Release
"Words are boring," says Krupin. He suggests making a 30-second video on the inspiration for your business or an infographic on an industry trend to send to your new contacts along with the release.
3. Riff off Headlines
When relevant news breaks, tweet about it in real time or write a quick blog post including trending search terms (use Google Analytics to find them). That way you'll pop up on Google News and in searches, says David Meerman Scott, author of The New Rules of Marketing & PR. You may even be contacted by a reporter to comment.