Now Giving Shares Is as Easy as Giving a Gift Card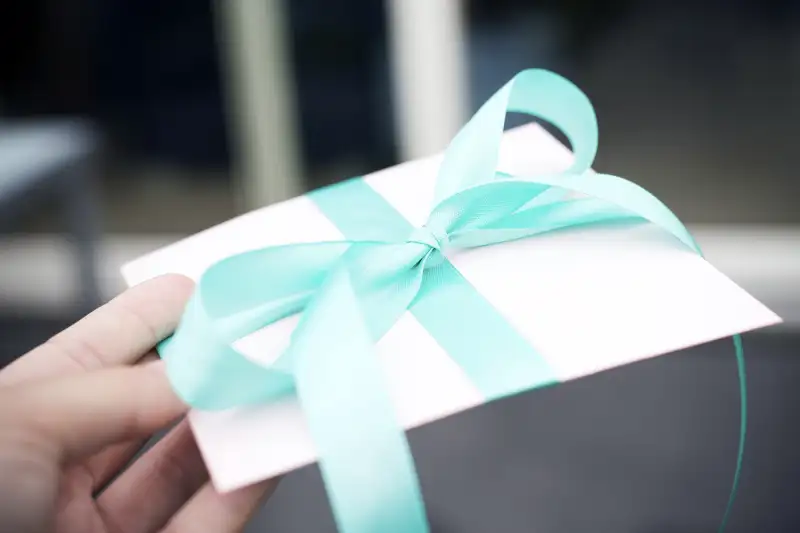 Getty Images—Getty Images/iStockphoto
Giving young people shares of Disney or Apple or some other publicly traded company that captures their imagination has always been a good idea. If only there weren't so many hurdles.
Do you really want to buy a single share, set up a custodial account, and then transfer it? How do you play even-Steven with the grandkids when the price of a share constantly changes and your gifts come at different times?
At sites like giveashare.com and uniquestockgift.com you can buy a single share and get a stock certificate to present—but it may cost twice the price of the stock. Some companies like Mattel and Harley-Davidson will let you start a child in a direct investment program with a single share, and some brokerage firms including Charles Schwab do a nice job with low-cost custodial accounts.
But wouldn't it be nice if you could just skip the paperwork, enter a dollar figure (not a share amount) and do it all in a few keystrokes? Now you can—through Sparkgift.com, a site that aims to make giving gifts of investments as easy as sending an e-card.
You choose from 6,000 stocks and index funds, enter the name of the recipient with their contact information, write a personal note, and pay for it with a credit card. SparkGift handles it from there. Gifts can be as little as $20 or as much as $2,000.The average gift size is $75 to $100, according to SparkGift. You will be charged $2.95 plus 3% of the gift size. (The 3% fee is waived for gifts under $100 the rest of this year.)
Recipients must create an account (parents open a custodial account for children) with basic information including Social Security number. But it is all handled online without leaving the SparkGift site. Once the receiver has set up an account, the gift is deposited and the stock is purchased in that exact amount—even if it means buying a fraction of a share.
A child can establish a gift registry showing which stocks or funds they are interested in, which makes future gifts even easier. As a giver, you can arrange multiple gifts for different people all at once and set them up to be delivered on specific dates, allowing you to do all your "shopping" in one sitting. So far, half of all gifts on SparkGift have been to minors and 30% are repeat customers, the company says.
Gifting shares to children has similar benefits as putting them on an allowance; it teaches an important financial concept in a fun and practical way. A properly administered allowance promotes wise spending decisions, budgeting, and understanding of wants versus needs—though not everyone agrees, particularly when it comes to tying allowance to chores.
Technology that facilitates an interest in investing among the young is a natural next step and promises to help give young people the tools they will need to save for their own financial security. This generation will not have the safety net that many boomers enjoy. But kids today have a huge advantage if they can just be convinced that they must start saving early.
SparkGift notes that a $50 gift of Apple stock in 2005 turned into $2,062 by this year, while a $50 gift card probably turned into something now clogging a landfill. More important, that growth would have provided a clear example to the owner of how investing builds wealth over time.
Read next: The Right Way to Give Kids an Allowance