Google Express Just Made a Big Improvement to Its Same Day Delivery Service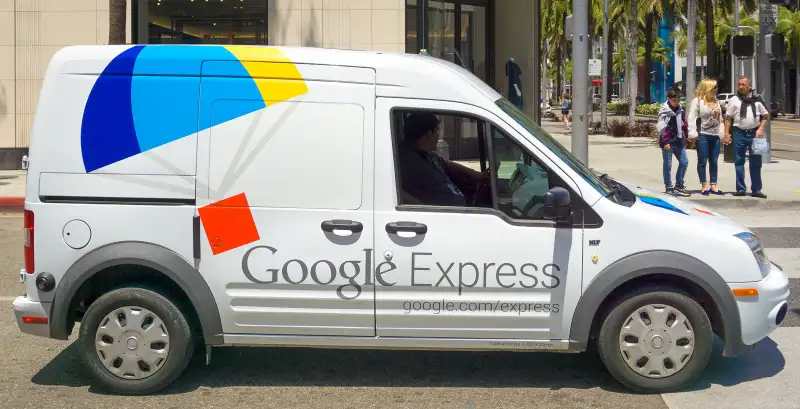 Ken Wolter—Shutterstock / Ken Wolter
Google Express is upping the ante in the grocery delivery game with the addition of cold and perishable food and drinks, competing directly with Amazon Prime Now and AmazonFresh services.
"On Wednesday, the three-year-old service announced it will start shipping perishable items to select neighborhoods in San Francisco and Los Angeles," tech site Recode.net said. Delivery of the new items starts immediately and costs $3 to $5, in addition to the price of the goods. Shoppers will now be able to get items like eggs and vegetables in addition to the previously-available packaged and shelf-stable groceries. The company promised to make deliveries within a two-hour window (compared to Prime Now's one-hour delivery window.)
Google announced the venture last fall, and the service initially was expected to be available by the end of last year. "If I've got to pay someone to drive the product from point A to point B, the bigger the basket size, the more revenue I've got to offset that cost," Brian Elliott, general manager of Google Express, told Bloomberg at the time.
If the initial trial goes well, Google plans to expand whole-store grocery delivery to other cities. Its retail partners include grocery chains like Costco and Whole Foods. It plans to deliver foods directly from the stores rather than ship from warehouses, according to the Wall Street Journal.