Google Glass Is Helping Kids With Autism Learn About Emotion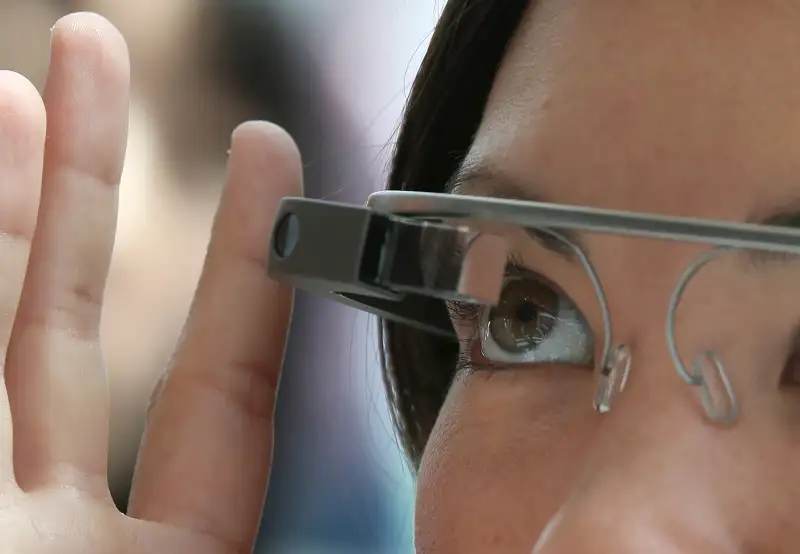 Justin Sullivan—Getty Images
Google Glass may have been an epic flop with consumers, but the beleaguered headgear has found new life among an unexpected demographic.
The Autism Glass Project, based out of Stanford University, is using the wearable technology to teach kids on the autism spectrum to read social cues, CNBC reports. With the help of Google Glass, the project provides families with facial recognition software, which clues users in to different emotions they are seeing. The effort goes far beyond the traditional flash cards that behavioral therapists typically use to teach kids to recognize emotion.
Catalin Voss, founder of the Autism Glass Project, told reporters that he wants to release the technology as a reimbursable medical product next year.
"The goal is to make something that can reach families at large in areas where wait times for behavioral therapists are 36 months," he said.
Google donated 35 Google Glass headsets to Stanford for the project, but the Autism Glass software can work with any augmented reality device. The project has been in development for two years, and has been tested on more than 100 children with autism, according to CNBC.
Google Glass is also making waves outside of the behavioral health space. Popular Science reports that the product is being deployed to helps EMTs and paramedics communicate with doctors during emergencies.