Google Will Give You 1TB of Free Storage When You Review Restaurants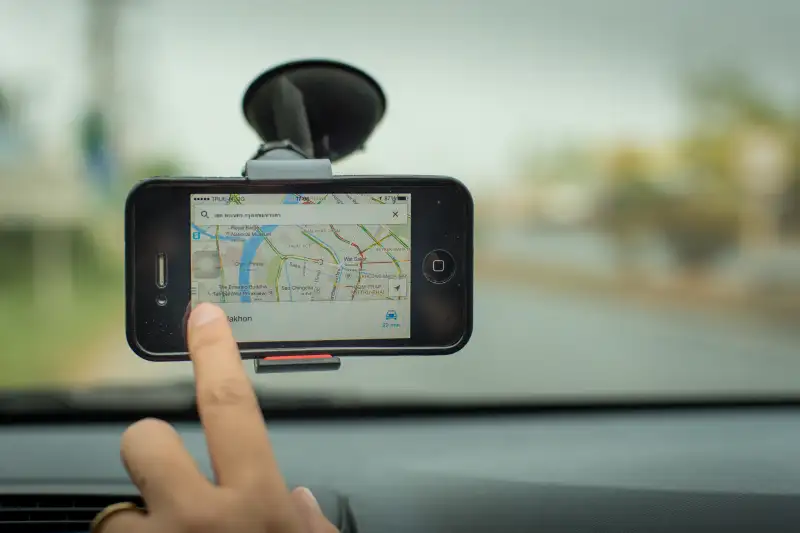 yuktahnon—Flickr Editorial/Getty Images
Google Maps is trying to ramp up its "Local Guides" feature by offering new rewards for people who leave reviews and photos, answer basic questions, and update other information. Google describes Local Guides as "a global community that helps you explore the world while earning perks," and the feature is obviously in competition with Foursquare and Yelp in terms of attracting users and reviews of local businesses.
To reward users for the contributions to Local Guides, Google is now offering up to a terabyte of Google Drive storage, early access to new Google products, and the chance to go to a summit for reviewers. Users will earn points for each contribution, and the more points you have, the bigger the bonuses.
This move is essentially Google trying to farm out the huge task of collecting information on thousands of local restaurants to the people. As Wikipedia has shown, thousands of volunteers working together compiling information can be extremely efficient. And unlike Wikipedia, Google can actually can offer incentives, making people more likely to participate. A terabyte costs $9.99/mo otherwise.
Here's the full point system according to Google:
[The Verge]
Read next: I Always Run Out of Storage Space for Photos. What Should I Do?