'Hamilton' Tickets to Lin-Manuel Miranda's Final Show Are Almost $10,000 Each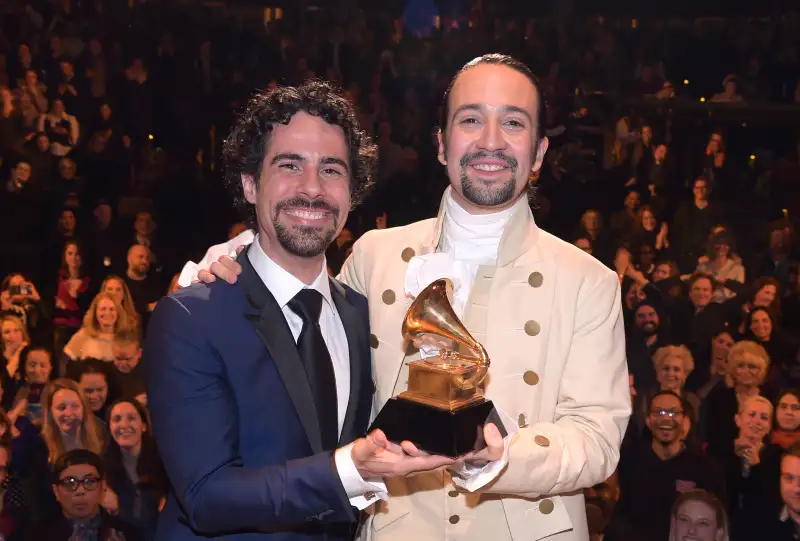 Economics 101 dictates that scarcity drives up price—if the demand is high. When it's "Hamilton" the musical you're talking about, demand is always high. And with Lin-Manuel Miranda, the show's creator and star, set to leave the production after July 9, "supply" (so to speak) is coming to an end.
As of Friday, the price has been driven up as high as $9,975 on Stubhub for second row orchestra seats. If you want the "cheap seats," you could snag a ticket for the very low price of $1,592. This is the premium people are willing to pay to "see history," and the final bow by one of the biggest Broadway shows of all time.
There's still a premium on seeing Lin-Manuel Miranda in the flesh even if you don't care about being present for the last hurrah. You could attend the Friday night performance on July 8 starting at $944, or some other time for around $800, if you choose right. It may be your only chance in a long while to see him on the stage, as he's off to Hollywood, according to The Wrap.
Read Next: 'Hamilton' Is Making Scalpers Millions
What happens after Miranda leaves the show? Javier Munoz, currently the understudy who already plays Hamilton for select matinee performances, and who Money staffer Elizabeth O'Brien confirms is excellent, will be taking over the lead role. And if you are okay with seeing an amazing performance given by someone who just happens to not be Lin-Manuel Miranda, you can save about $100 compared to normal Miranda prices. Tickets start in the $700s for nearly all performances once Miranda is gone, or less than half the price of the cheapest seat for the final show.
The best seats in the house are going for "only" around $1,100 apiece once Miranda isn't performing. That's as much as $7,200 cheaper than the same seats up front and center when the show's creator and original star is on stage.