The 25 Highest-Paying Internships Right Now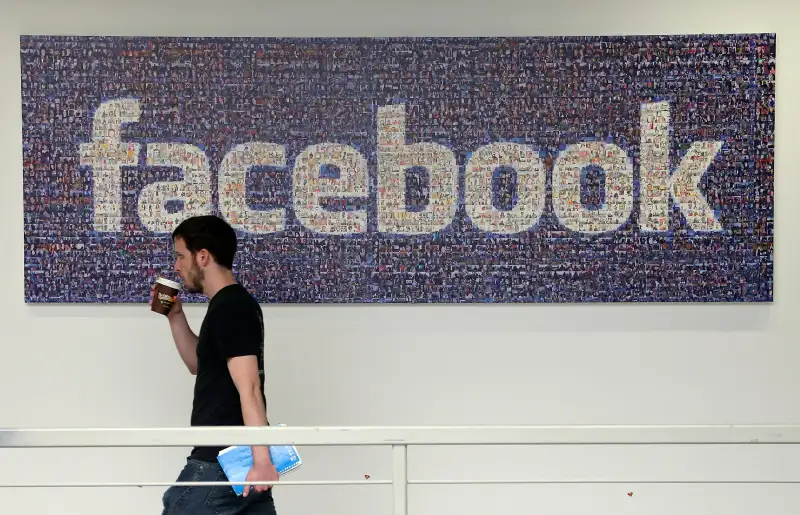 The unpaid internship, and all the coffee-making, dry clean-fetching cliches that come with it, has fallen out of favor.
In its place, a new summer job has emerged -- one with real responsibility, and a real paycheck.
Job reviews site Glassdoor's released the 25 best-paying internships in the U.S. that are currently taking applications, and every opening is better compensated than the average American job.
If an intern at, say, Amazon, SalesForce, or ExxonMobile stays on for an entire year, their salary would top $70,000, the report says. A Facebook internship for the same duration would bring in a cool $96,000; almost double the median wage for workers in the U.S.
Most of the open spots are in tech, engineering and software roles, but there are a few exceptions. An "environmental specialist" intern at Chevron makes $60,000 in a 12-month stint. An "analyst intern" at Deutsche Bank, for her part, would make $55,680.
Here's the full list, as reported by U.S.-based interns on Glassdoor. Class of 2021, take heed.
1. Facebook
Median Monthly Pay: $8,000
2. Microsoft
Median Monthly Pay: $7,100
3. ExxonMobil
Median Monthly Pay: $6,507
4. Salesforce
Median Monthly Pay: $6,450
5. Amazon
Median Monthly Pay: $6,400
6. Apple
Median Monthly Pay: $6,400
7. Bloomberg L.P.
Median Monthly Pay: $6,400
8. Yelp
Median Monthly Pay: $6,400
9. Yahoo
Median Monthly Pay: $6,080
10. VMware
Median Monthly Pay: $6,080
11. Google
Median Monthly Pay: $6,000
12. NVIDIA
Median Monthly Pay: $5,770
13. Intuit
Median Monthly Pay: $5,440
14. Juniper Networks
Median Monthly Pay: $5,440
15. Workday
Median Monthly Pay: $5,440
16. BlackRock
Median Monthly Pay: $5,400
17. Adobe
Median Monthly Pay: $5,120
18. MathWorks
Median Monthly Pay: $5,120
19. Qualcomm
Median Monthly Pay: $5,040
20. Capital One
Median Monthly Pay: $5,000
21. Chevron
Median Monthly Pay: $5,000
22. Accenture
Median Monthly Pay: $4,640
23. Deutsche Bank
Median Monthly Pay: $4,640
24. AIG
Median Monthly Pay: $4,616
25. Bank of America
Median Monthly Pay: $4,570