This Is the Most Lucrative Master's Degree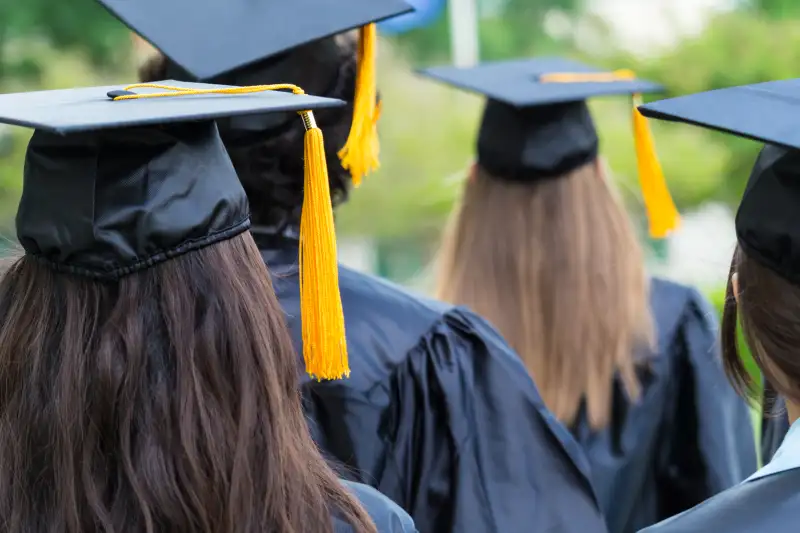 Asiseeit—Getty Images/iStockphoto
As Americans are becoming increasingly conscious about the cost (and debt) associated with higher education, it's helpful to understand which graduate degrees offer the biggest – and the smallest – bang for the buck.
A new analysis from compensation tracking company PayScale reveals that nurse anesthesia is the most lucrative master's degree in America, according to financial outlet Moneyish, which commissioned the study.
Nurse anesthetists "administer anesthesia, monitor patients' vital signs, and oversee patient recovery from anesthesia," according to the Bureau of Labor Statistics. They have both the highest early-career and mid-career median salaries at $143,000 to $165,000, respectively.
Coming in second is telecommunications engineering, which PayScale's data says pulls a median salary of $141,00 by mid-career. Several other engineering degrees crack the top 10, including electrical engineering (4) at $130,000 mid-career, computer engineering (5) at $129,000, and biomedical engineering (5) also at $129,000.
Looking for something in the finance world? Consider a master's degree in finance and economics (3) for a chance to take home $134,000 by mid-career, or corporate finance, which has a media salary of $126,000.
Degrees in mathematics and statistics, technology management, and computer science round out the top 10.
And if money is the primary motivation for earning a master's degree, PayScale's data suggests avoiding this one field of study in particular: human services, with a mid-career median pay of $46,600. It is the graduate degree with the lowest salary prospects.