Hershey Is Giving Away Free Chocolate During the Olympics. Here's How to Get It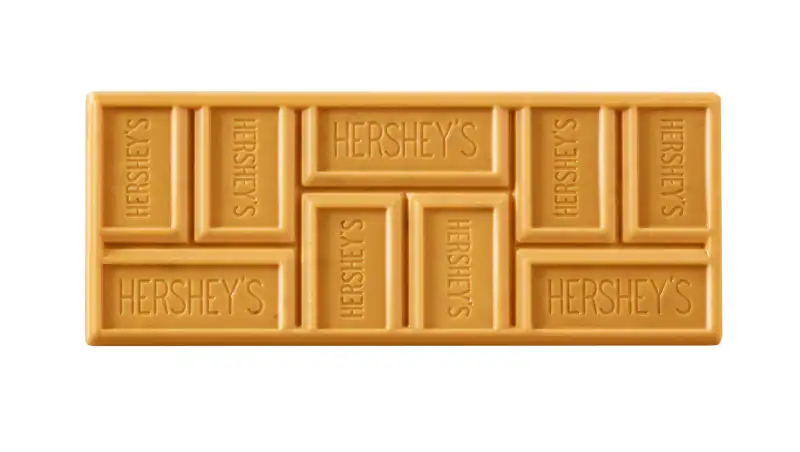 Now you have more reason to be invested in Team USA at the Winter Olympics beyond national pride. There's serious gold at stake — in the form of chocolate.
Olympics sponsor Hershey has a new flavor — the first in more than 20 years — and every time the Americans win a gold medal, you'll have a chance to win the candy-maker's new treat, which happens to come in a golden wrapper.
Here's how it works: Hershey's will post a "celebratory link" on Facebook and Twitter each time the U.S. captures a gold medal. The first 10,000 people to respond to those posts can claim a coupon for Hershey's Gold, which combines peanuts and pretzels with caramelized creme.
The coupons are good for up to $1.50 each and are distributed on a first come, first serve basis, Hershey says. Be sure to savor the coupon if you win, though, as entrants are only limited to winning one throughout the course of the competition.
So far, Team USA has four gold medals following Shaun White's snowboarding victory Tuesday night. But there will be more opportunities. The Winter Olympics runs until Feb. 25, but if you don't enter Hershey's competition right away, you have until March 18, so long as 10,000 people haven't commented on a given post.