Toys 'R' Us Will Close Nearly 200 Stores Across the U.S.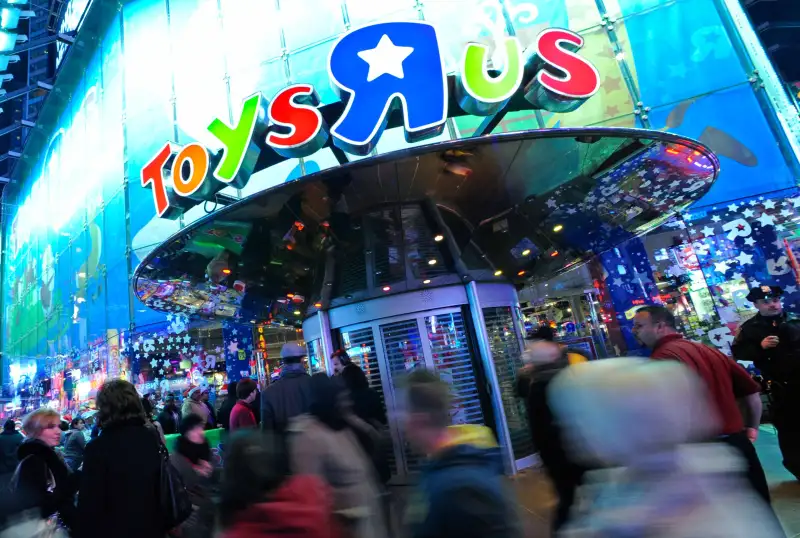 Toys "R" Us is planning on closing nearly 200 stores as part of a restructuring plan the company hopes will help lift it from bankruptcy.
The popular toy store chain has an outline to close 182 stores across the U.S. — about one-fifth of its store fleet — with going-out-of-business sales planned from February to April, according to court documents, Bloomberg reported.
Toys "R" Us noted that it may be able to avoid some store closings if it can renegotiate better lease terms, but the majority of the locations are expected to shutter.
"The reinvention of our brands requires that we make tough decisions about our priorities and focus," Toys "R" Us CEO Dave Brandon said Tuesday in a memo to customers posted on the company's website. "The actions we are taking are necessary to give us the best chance to emerge from our bankruptcy proceedings as a more viable and competitive company."
Toys "R" Us filed for bankruptcy protection back in September. It was one of the largest-ever bankruptcies by a specialty retailer, according to Fortune. The company is the largest toy chain in the world.
As part of its restructuring plans, Toys "R" Us will also seek to convert a number of locations into co-branded Toys "R" Us and Babies "R" Us stores, Brandon said.