A Decade Later, America's Housing Market Is Still Hung Over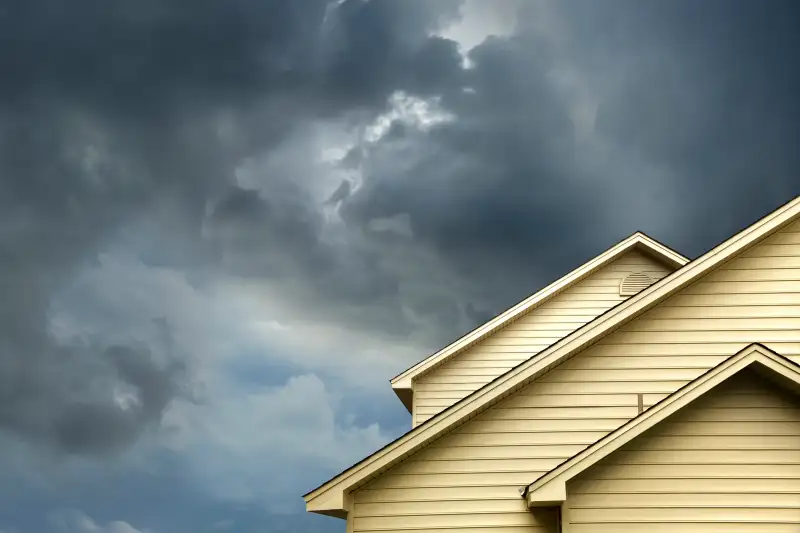 More than a decade has passed since the nation's epic housing market party ended, and American homeowners still haven't slept off the hangover.
Home prices in the 87 largest U.S. markets (those with at least 500 sales last month) were up 10% in 2015, according to real estate data company RealtyTrac. But the median national home price of $207,000 was still 9% below the July 2005 peak.
To be sure, the national numbers hide a lot of variation. In San Jose, Calif., where the market has been lifted by the soaring tech industry. the median home price has more than doubled in the last six years. It's now an eye-popping $795,000. Other tech and millennial meccas including Denver and Austin, Texas, have also reached new highs. "They weren't hit as hard by the crisis, and they've got roaring economies," observes RealtyTrac analyst Daren Blomquist.
But these represent a minority; just 39 out of the 87 greater metro areas have seen prices exceed their pre-crisis highs. And many places are still deep in the hole, including Miami (28% below the peak), New York (15% below) and Los Angeles (10% below). The $195,000 median home price in Las Vegas is still 34% below the $294,000 it reached in June 2006. (Nobody parties like Vegas.)
The worst hit locales are the ones not just with high pre-crash prices, according to Blomquist, but those where construction-friendly zoning laws and lots of room to build led to to runaway speculation—and, ultimately, thousands of unwanted homes. "It could take decades for the market to catch up to that fantasy world," he says.