Here's How Small a $1 Million Apartment Is in the World's Most Expensive City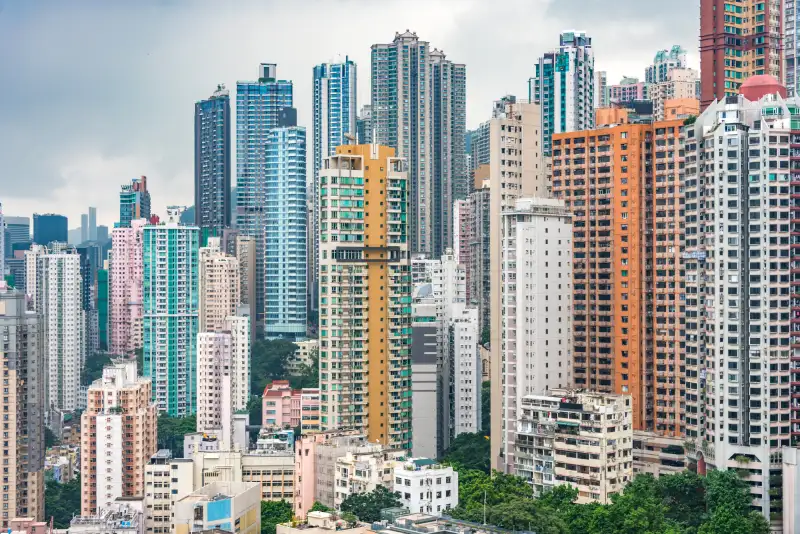 The fact that Hong Kong is an expensive place to buy a home might not surprise you. After all, the city is routinely ranked among the most expensive places to live in the world. But what might be surprising is just how little your dollar stretches there.
You might think of $1 million homes as palatial, or, at the very least, bigger than your average studio apartment. But, in Hong Kong's expensive housing market where a property recently sold for an eye-watering $180 million, a measly $1 million will only pay for 363 square feet on average, according to ONE Sotheby's 2019 Perspectives report. That's just over half the size of a single-wide mobile home, or about as big as two and a half parking spaces.
Even notoriously expensive cities like San Francisco and Paris offer more bang for your buck, according to the report, which used the cities' average home prices per square foot in Q4 2018 to calculate the size of their $1 million homes. For $1 million, buyers in San Francisco can expect a roomier 950-square-foot abode, while the square footage in the City of Lights cracks 1,000. Even Manhattan residents end up on top, according to the study: $1 million could buy just over 600 square feet in the Big Apple.