Health Care Costs More in Cities with Fewer Hospitals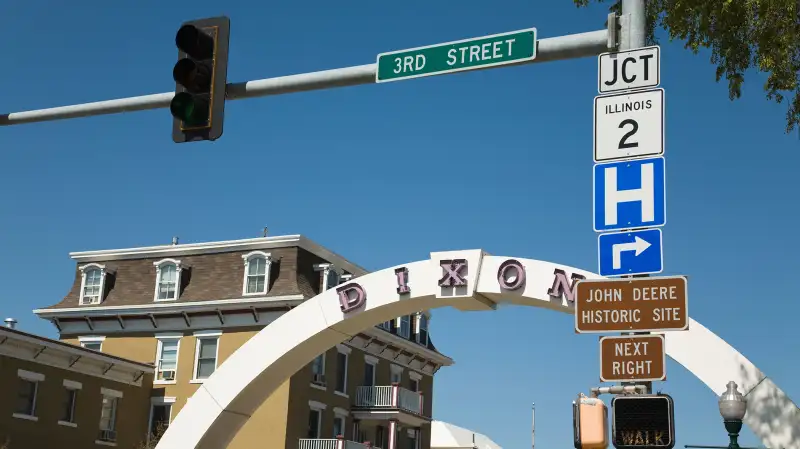 Shopping for health care services is incredibly difficult. Prices for the same service can vary widely, for little discernible reason. A MRI might cost you $511, or it might cost $2,815, depending on where you go.
A new study sheds some light on why some people see much higher prices than others. For the first time, researchers analyzed some 2.92 billion actual insurance claims for 88.7 million people across the country. They found that a person on one end of the country "routinely" might have to pay eight times more than they would somewhere else in the country — for the same procedure. Within the same city, hospitals would routinely charge three times more than other hospitals nearby.
One of the most important factors influencing the crazy differences in price? The number of hospitals in any given region. The researchers found that even after controlling for other factors, areas with just one hospital had prices that were 15.3% higher than areas with four or more hospitals. Areas with two hospitals had prices that were 6.4% higher, and areas with three hospitals had prices that were 4.8% higher.
"We have this large body of evidence covering many, many years that consistently shows if you happen to live in an area with only one hospital you are going to pay a lot more," study co-author Martin Gaynor told Marketplace.
Intuitively, this makes sense. When you have health insurance, you pay monthly premiums to get access to the health care providers in your insurer's network. Your insurer negotiates with local hospitals to get lower prices for its pool of customers. In areas where there's more than one hospital, the hospitals may be more inclined to compete for each insurers' customers — and therefore more inclined to cut better deals with insurers. But in areas where there's just one hospital, that hospital has little incentive to lower prices: If you get sick, you're going there no matter what.
Unfortunately, the trend in the health care industry is towards more consolidation. The researchers say that there have been more than 1,200 hospital mergers and acquisitions in the past decade.
What can you do about it? Comparison-shop when you can. According to Mercer, some 77% of large employers offer "price transparency tools" that let you look up the cost of procedures like MRIs ahead of time, so you can choose the health care providers that offer the lowest prices. The researchers are hopeful that transparency initiatives could give consumers more bargaining power. "More information ... could help patients and their agents make more informed choices over treatment and put downward price pressure on more expensive hospitals in a sector of the economy where consumers (patients) presently know almost nothing about what they or their insurer will pay for care," the researchers write.
For more: