Here's How Much Money Americans Say You Need to be 'Wealthy'
Money is not a client of any investment adviser featured on this page. The information provided on this page is for educational purposes only and is not intended as investment advice. Money does not offer advisory services.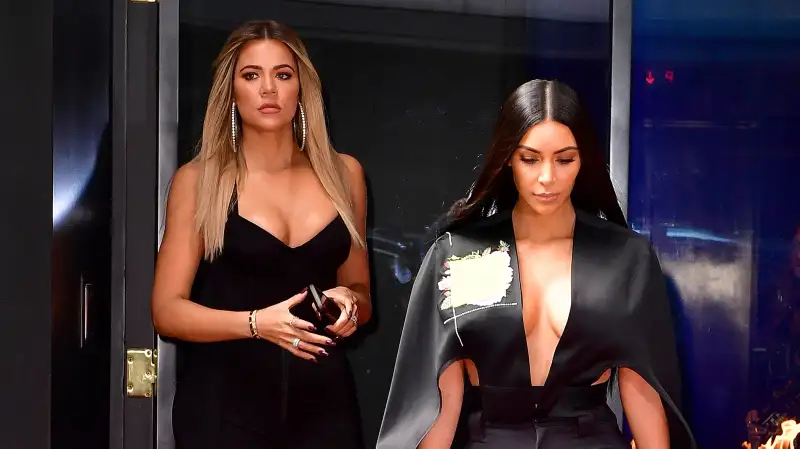 James Devaney—GC Images/Getty Images
These days, having $1 million just isn't "wealthy" enough.
A recent survey of over 1,000 Americans shows the bar has shifted higher. Now you need an average of $2.4 million to be considered a wealthy person in America, according to the survey by Charles Schwab, which surveyed Americans aged 21 to 75.
Of course, few people achieve such a milestone. Only about 10% of Americans are worth $1 million or more, according to a 2017 report by investor research firm Spectrem Group. In fact, to be considered wealthy by this new criteria, you'd need to have about 30 times more than the approximately $80,000 net worth of the average U.S. household, according to the most recent data collected by the U.S. Census Bureau.
But even if you never achieve those lofty heights, many people say being wealthy is about more than just your total net worth. "Wealth is often thought of as a lofty, unattainable number that doesn't apply to most of us, but that's an old-fashioned notion that needs to be retired," Terri Kallsen, head of Schwab Investor Services, said in a statement.
Even without a specific dollar figure, most respondents defined wealth as simply having a lot of money. And yet almost half also said that being wealthy was about enjoying life's experiences and being able to afford what you want. (Respondents were allowed to define wealthy in multiple ways.) And when asked about their own priorities, more people preferred having good physical health and gratitude to having lots of money.
"It doesn't matter whether you have a lot or a little—what matters is that you think about the money you have as your wealth, and that you pay attention to it," Kallsen says. "Being engaged is the only way to reach your personal goals."
That's especially true for millennials, who have plenty of time to reach a comfortable level of wealth that will allow them to enjoy life—perhaps even exceeding that $2.4 million threshold. About a third say they already have a written financial plan (compared with just 21% of Gen X who do, and 18% of boomers), Schwab found.
Where millennials tend to fall down, however, is on their day-to-day money habits: Approximately 60% of millennials say they don't set monthly savings goals or set up a household budget.
Kallsen says that many of these skills will come naturally as millennials age. "Much like the generations before them, millennials will advance in their careers, start families, and accumulate wealth—all factors that will lead to even more financial engagement," she says.