6 Ways to Guarantee a Response to Your Email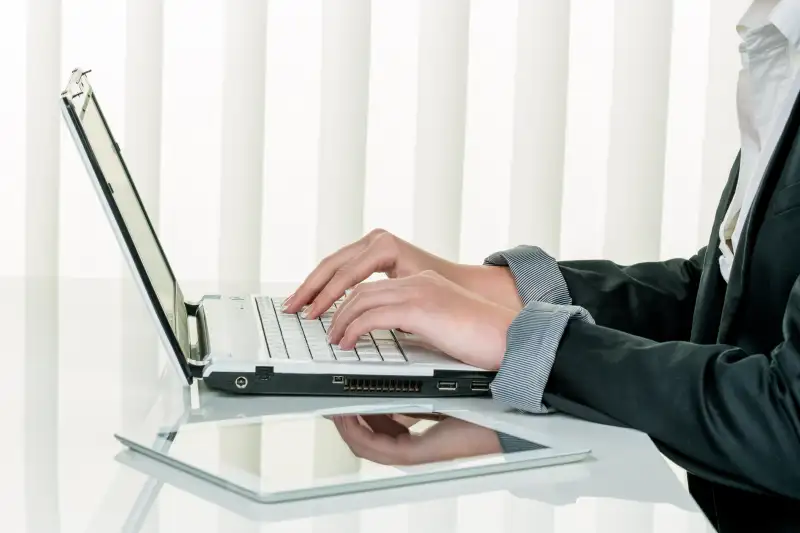 Wodicka/Ullstein Bild—Getty Images
Sending unsolicited emails today is much easier than the cold calls of the past. Instead of sweating through your shirt and needing three attempts to get your shaking fingers to key in the correct number, you can hammer out an email to a potential boss without ever worrying about your voice cracking.
Of course, there's just one problem—ignoring an email is even easier. In fact, it can be an even better strategy to pick up the phone because chances are, the person on the other end will be caught off guard by the antiquated tech and etiquette.
So how do you get people to hit the reply button? Email management company Boomerang recently analyzed 5 million emails it has processed to see what sorts of emails get better responses. Here's what they found:
Write at a third-grade reading level
Though you might be tempted to write complicated prose that showcases your considerable skills in the English language, Boomerang's data says it's a bad idea. Emails written at a nine to ten-year-old's level "provided a whopping 36% lift over emails written at a college reading level and a 17% higher response rate than emails written even at a high school reading level." It likely has something to do with getting to the point and not making your reader work for the information you're trying to convey.
Don't write like a robot
Boomerang's data tracked the emotional tone of emails, and found that emails that were moderately positive or negative enjoyed a 10-15% response rate increase over neutral emails. Of course, moderation is key. At the extremes of both ends emails were more likely to be ignored. Boomerang uses the example of a customer complaint. A good response would be "I had an awful experience at your store today." "The worst" and "sub-optimal" are too far and not far enough, respectively.
Keep it brief
You're taking someone's time when they're reading your email, so keeping it short keeps their commitment short, and the likelihood of an interaction higher. According to Boomerang's data, limiting your message to 50 to 125 words yields a 50% higher response rate than emails outside that range. Boomerang recommends a word-counter tool or just keeping things to two short paragraphs.
Three to four-word subject lines
This should be common knowledge, but the subject line is important. It's what people see even if they don't open your email, so it's a big opportunity and it's important not to blow it. Boomerang found that having no subject line is a disaster for response rate, and three to four words is the optimal number. Make them count.
Ask questions
Putting questions into an email sets up a natural scenario for a response. Adding one to three questions into an email is an effective way to open up a dialogue and give actual prompts for someone to work with. However, the data set suggested that more than three questions is a recipe for an unanswered email.
Add an opinion
Just like moderate positivity and negativity are good ways to get a reply, adding some opinion and avoiding strict objectivity is an effective gambit, upping the response rate to 50% from the 44% rate that "objective" emails have in Boomerang's system. The company does advise, however, to be careful. A response to an opinion does have the potential to be an unfavorable one.