How to Buy or Stream Beyonce's 'Lemonade'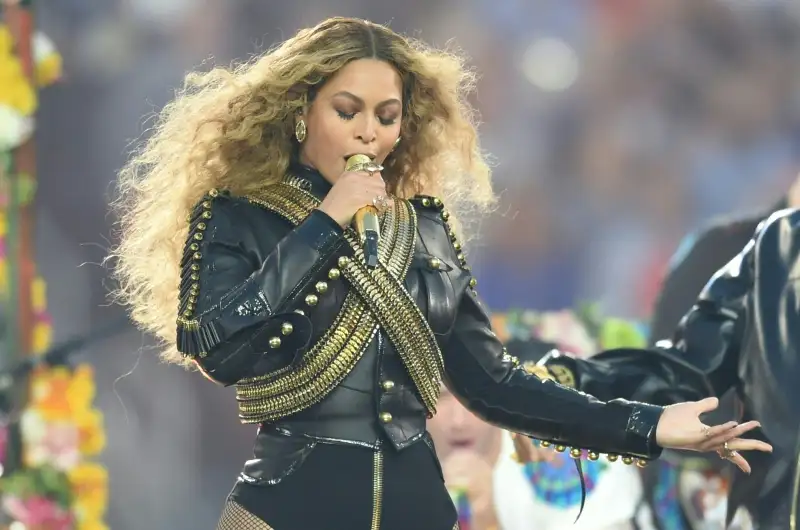 Clary, Timothy A.—AFP/Getty Images
Beyoncé Knowles swooped into the 2016 Superbowl Halftime with a new single "Formation," simultaneously saving the show (with Bruno Mars) and priming the world for her sixth studio album.
Debuting late Saturday night on HBO as a film, and the streaming service Tidal, owned by Beyoncé's husband Jay Z, had exclusive streaming rights for the album for 24 hours.
So how do you listen now? Tidal is still an option to buy or download "Lemonade." Today, however, "Lemonade" has opened up to other platforms.
It's now available on iTunes, where you can buy it for $17.99, with the 65-minute film included. If physical media is more your jam, you can buy it on Amazon in CD (as well as MP3).
A lucky few will be able to listen to the album for free, however. Though it's not available on Spotify or Apple Music yet—and won't be, apparently—Tidal still offers 30-day free trials to people who haven't already tested out the service, as many did when it debuted Kanye West's "The Life of Pablo." While Kanye West's longer period of exclusivity likely coaxed tons of free trials that resulted in permanent Tidal memberships, Beyoncé could still bring plenty new listeners to the platform because it's still the only way to listen for free—assuming you haven't exhausted your free trial already.
Read Next: Beyoncé's Ivy Park Clothing Line Is Nearly Sold Out Just After Launch
Just make sure you cancel after 30 days unless you want to think the Tidal fee is worth it and want to keep your membership.