How to Talk to Your Aging Parents About Money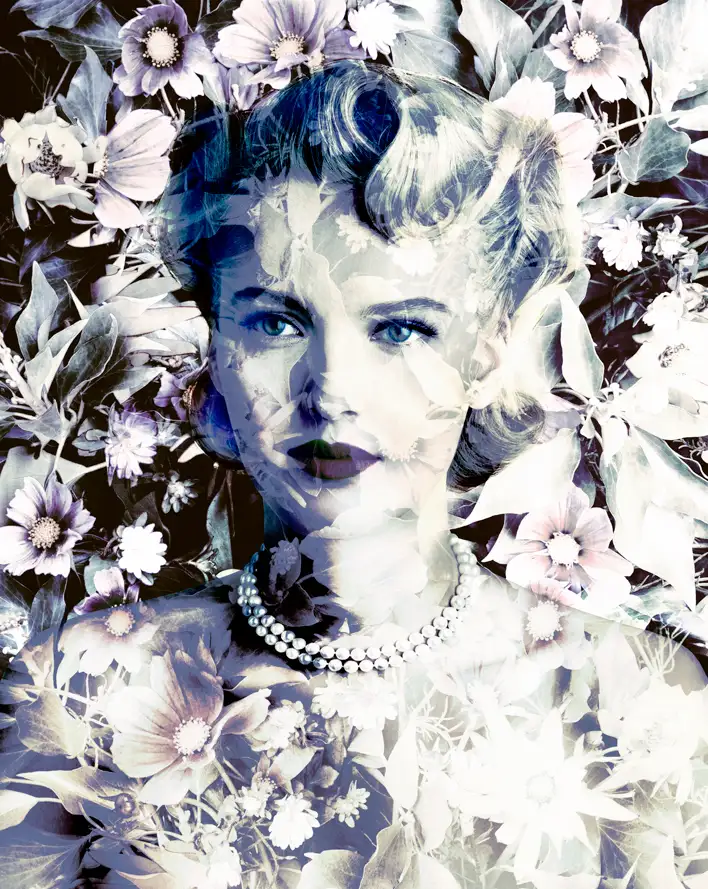 Are bills piling up on Mom's kitchen table? Are you worried Dad might fall prey to a scam?
Time to discuss if they need help with their finances. Proceed carefully because they may not see things as you do: A 2012 Fidelity study found that while 24% of adult children think their parents will need a hand with money, 97% of the parents do not.
"Conversations about money with your elderly parents are really about control -- something they don't want to lose," says David Solie, author of How to Say It to Seniors. Try these tips.
THE GROUND RULES
Drop the attitude. An I-know-better air will put their backs up. Take care your concern doesn't come across as if you think their intelligence is diminished, says Solie.
Avoid saying "you should..." Those two little words are sure to put them on the defensive.
Bring in a third party. To your mom and dad, you will always be a kid -- which is why the talk may go better if you deliver it alongside an outside expert, says Paula Span, author of When the Time Comes.
WHEN YOU'RE FACE TO FACE...
1. Opening gambit. "Mom, I just read an article with great tips about how to simplify managing your money as you get older. Can I share a few of them?"
The strategy: "Bring yourself into the equation as a helper, not an overseer," Span says. Framing the advice as someone else's ideas may make your parents more open to accepting them.
2. Dangle a carrot. "I think we can save you some money on your cable bill, Dad. How about we take a look?"
The strategy: Suggest a small, concrete action with a clear payoff to start. An Allianz survey reveals that 61% of older Americans worry about outliving their money, so helping your parents cut costs is a good first move.
Seeing how beneficial your suggestions can be is likely to make them more receptive to other, more serious forms of help.
3. Keep your warnings indirect. "I know you're too smart for this, but I want to tell you about this scam I heard about so you can warn your friends."
The strategy: Being straightforward -- "Mom, Dad, you need to watch out for people who ask for your bank account online" -- may feel patronizing to your parents. Instead, plant a seed that doesn't reflect on their competence to manage their affairs, says Colorado elder-law attorney Catherine Seal.
4. Ask if you can tag along. "My friend's dad keeps getting invited to free-lunch retirement seminars. Do you? I'd love to go if you go."
The strategy: Instead of trying to put the kibosh on a move you know is not smart, stand beside them during the sales pitch, suggests Kim Linder, a caregiver consultant. Then ask tough questions that will push your parents to think before they leap.
5. Use metaphors. "You wouldn't buy a used car without a mechanic checking under the hood. Same goes for your investments. Let's have a financial adviser look into this."
The strategy: "In the second half of life, the right brain becomes the gatekeeper for information," says Solie. "We respond better to stories and metaphors -- the stuff that gives meaning to facts and linear data."