Hurricane Harvey May Cause Gas Prices to Spike Across the U.S.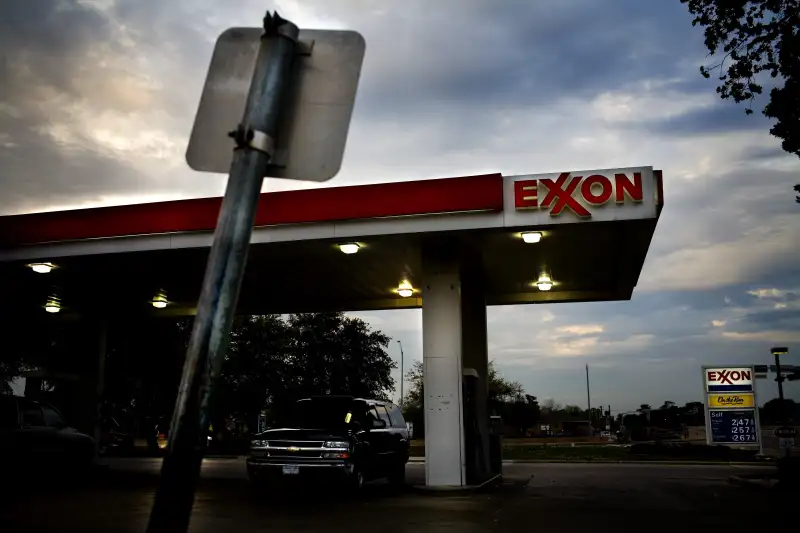 Benjamin Lowy—Getty Images
Drivers across the U.S. may see higher gas prices in the near future thanks to Hurricane Harvey this weekend.
The storm, which is expected to hit the Gulf coast on Friday night or early Saturday, could shut down oil refineries in the area, according to the Associated Press. This would likely disrupt gas supplies and create a shortage.
Wholesale gasoline futures rose 3% on Thursday, to $1.66 per gallon, and experts told the AP that would soon translate to increases for customers trying to fuel up this weekend.
"We'll see retail prices move up in every nook and cranny of the country through this very uncertain weekend," Tom Kloza, an analyst with the Oil Price Information Service, told the AP.
Kloza estimated Hurricane Harvey would likely cause a spike of 5 to 15 cents per gallon, but told the AP that prices could rise as much as 25 cents by Labor Day, depending on where the hurricane hits.
Nearly half of the U.S. oil refining capacity is located on the Gulf coast, according to CNBC, and close to one-third of the capacity looked like it was in Harvey's path on Thursday.
Before Harvey approached the Texas coast, AAA put the average price of gas at $2.35 this week, according to the AP.
Oil and natural gas operators in the Gulf of Mexico evacuated some workers on Thursday, the AP reported. The U.S. Bureau of Safety and Environmental Enforcement said workers had been removed from 39 platforms, and that 10% of oil production and 15% of gas production in the area had been shut down.