You May Be Eligible for a Refund If You Bought a Snuggie in the Past 2 Decades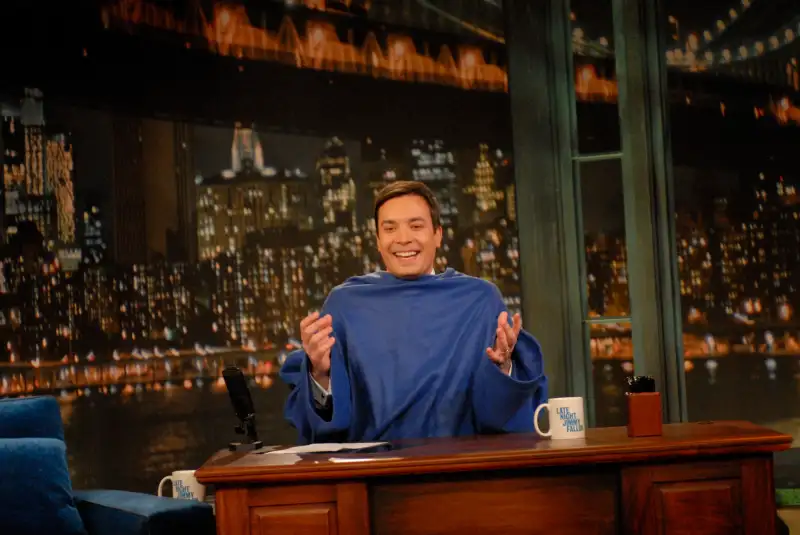 Dana Edelson—NBC/Getty Images
Sometimes a deal is too good to be true.
People who bought a Snuggie sometime in the past two decades may be eligible for a refund check after the company that makes the beloved sleeved blankets settled a multi-million dollar lawsuit for false advertising this week.
Allstar Marketing Group, the company that makes Snuggies and other "as-seen-on-TV" products, settled a $7.2 million lawsuit with the Federal Trade Commission. The FTC alleges Allstar Marketing Group misled customers since at least 1999 by offering "buy-one-get-one-free deals" without disclosing all the costs.
The settlement means that more than 200,000 people who bought products from Allstar Marketing Group — including the Magic Mesh Door, Cat's Meow, Roto Punch, Perfect Tortilla and Forever Comfy — will get checks in the mail, averaging $33.14 per person, the FTC said in a news release this week.
"Because the ordering process was confusing, some customers also were charged for more products than they wanted," the FTC said in the news release.
Checks are already in the mail, so customers who qualify should receive their refunds this month.