Frontier Airlines Is Selling $29 Flights. But You Need to Act Fast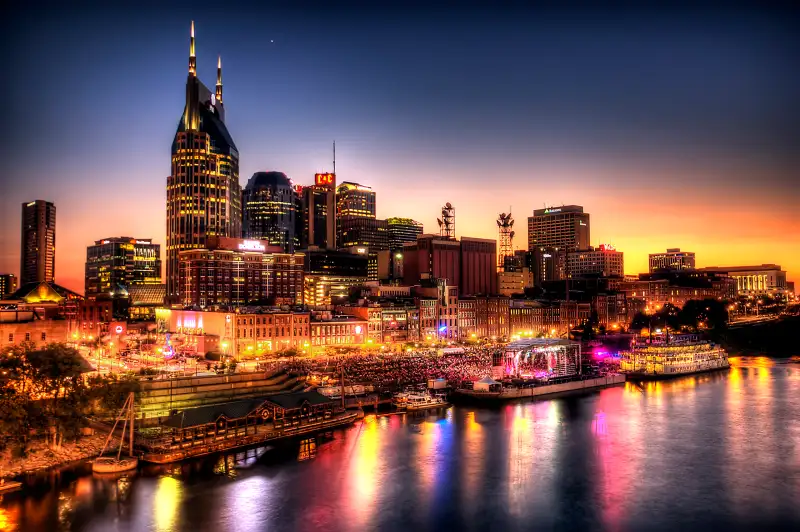 If you're looking for a cheap weekend trip to help make the most of your summer, Frontier Airlines may have your answer.
The low-fare air carrier is offering a host of flight deals under $50. But you have to act fast: The flights must be booked by Wednesday, Aug. 2.
Travelers can snag flights for as little as $29, with routes including Cincinnati to Atlanta, Nashville to Orlando, Salt Lake City to Denver, and others around the country.
The flights are available any time between Aug. 4 and Aug. 30, so you'll need to make use of them before the summer is over. The lowest of the low prices are only available to members of Frontier's Discount Den program. And while there are several tiers of low prices — $29, $34, $39, $44 and $49 — availability is limited so you may need to hunt around to find a date with the best price.
Before you jump on these tickets, be sure you know what you're getting. Like Spirit Airlines, the Frontier method involves cheap flights but extra fees for almost all other amenities. That means you might need to pay for things like a reserved seat, carry-on luggage and drinks on the plane.
Still, you'll be getting some cheap flights. We've rounded up a list of routes featuring the lowest fares — $29 — below. You can find the rest of the flights on the Frontier website.
Atlanta to Cincinnati
Atlanta to Cleveland
Bismarck to Denver
Cincinnati to Atlanta
Cleveland to Atlanta
Denver to Omaha
Denver to Kansas City
Denver to Bismarck
Denver to Salt Lake City
Indianapolis to Orlando
Kansas City to Denver
Nashville to Orlando
New Orleans to Orlando
Omaha to Denver
Orlando to New Orleans
Orlando to Indianapolis
Orlando to Nashville
Orlando to Pittsburgh
Pittsburgh to Orlando
Salt Lake City to Denver