The Fastest Way to Shore Up Your Safety Net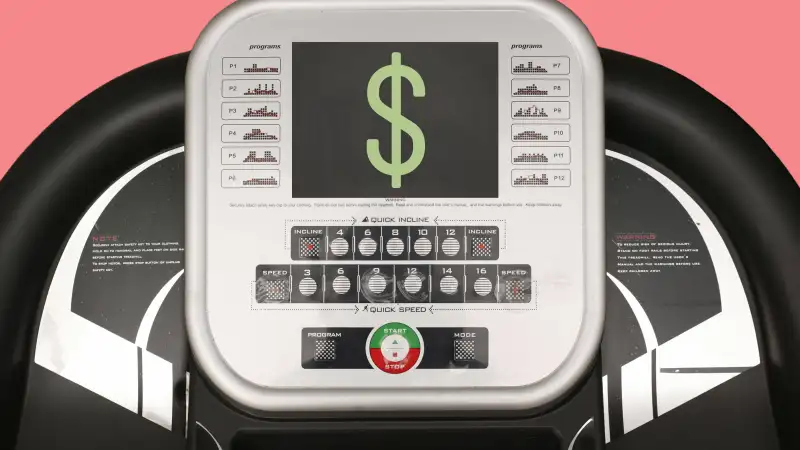 As part of our 10-day series on Total Financial Fitness, we've developed six quick workouts, inspired by the popular exercise plan that takes just seven minutes a day. Each will help kick your finances into shape in no time at all. Today: The 7-Minute Insurance Check-Up
You'll need some financial info for this one. Pull together an overview of your investments, what you owe on your mortgage, the amount of life insurance you currently have, as well as saving and debt numbers.
0:00 Visit lifehappens.org, and select "Start calculating your life insurance needs."
0:21 The first part asks about the expenses your family will incur if you die. Life-Happens suggests budgeting $15,000 or 4% of your estate. A funeral typically costs about $10,000, so if you won't leave major debts, $15,000 is fine.
2:30 Next, you'll calculate the money your family would need if you died today, and how much your spouse might earn. While your clan won't need to replace 100% of your income, you will want to cover regular expenses.
4:19 Step 4 asks for an estimated inflation rate (pre-populated with 3%) and after-tax net investment yield (pre-populated with 6%). To be more conservative, decrease the yield.
5:00 Now the site will spit out a suggested amount of coverage. This is a good starting point but may miss some details. Say you'd like to cover a portion of your kid's tuition; the calculator doesn't allow for partial payment.
5:59 Go to intelliquote.com for instant quotes on term-life policies from a range of insurers. (Don't be surprised if you get some sales calls.)
Easy, right? Next you'll want to do an insurance inventory to check the health of all your policies. Not only will you be better protected, you might save some money too.
Previous 7-minute Workouts: