Individual Investors Are Staying Calm Despite the Stock Slide
Money is not a client of any investment adviser featured on this page. The information provided on this page is for educational purposes only and is not intended as investment advice. Money does not offer advisory services.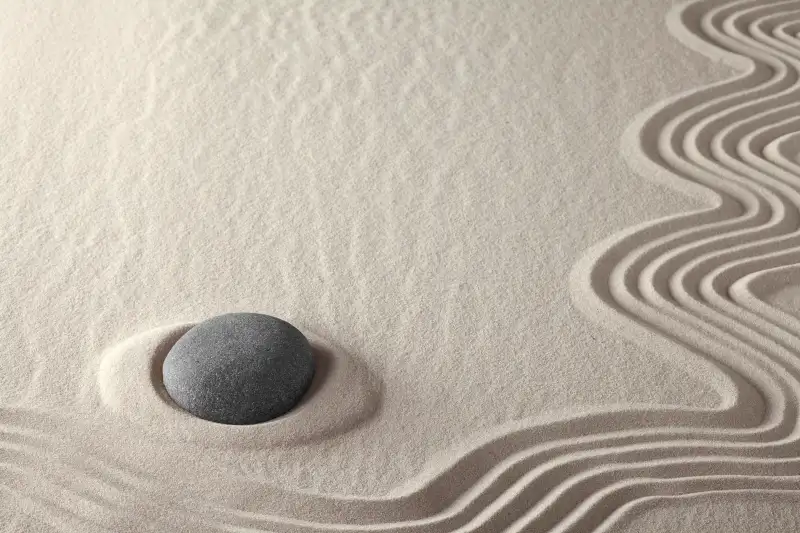 dirk ercken—Getty Images/iStockphoto
So far this year, the Dow Jones industrial average has sunk more than 1,436 points, amounting to an 8% loss in stock market wealth. If you go back to the market's highs last year, the Dow is now down nearly 13%, while the Standard & Poor's 500 index is off nearly 12%.
Yet individual investors appear to be surprisingly calm. How can we tell? First, a new survey of of investors with at least $10,000 in their accounts, conducted between January 6 and 11 by the online broker E*Trade, found the following:
Investors are growing more bearish...
55% of self-directed investors described themselves as being "bearish"—meaning they believe the stock market is going to decline—up from 44% last summer.
... but a majority remain positive.
In total, 54% of investors think the market will either "stay basically where it is" or "rise" in the next three months. By contrast, only 23% expect a 5% drop and just 16% are bracing for a 16% decline.
Very few investors are forecasting armageddon.
Only 2% of respondents said they expect a 20% decline or greater.
And investors remain positive about the economy.
One third of investors describe the underlying economy as being "good" or "great" and another 47% describe it as "fair." In all, only 20% describe the economy as being poor, which is important.
Why? First, it reduces the odds of a full-blown bear market, since equities foreshadow what's to come in the economy six to nine months down the road. And even if the selling continues, a growing economy decreases the likelihood of a grisly crash. Major sell-offs that didn't precede recessions have averaged losses of around 20%. That pales in comparison to the 50% or greater losses in the last two bear markets.
Meanwhile, a Jan. 14 survey of investor sentiment by the American Association of Individual Investors also reveals something interesting.
While bearishness is on the rise...
Right now, less than 18% of investors in this survey described themselves as being "bullish," while more than 45% say they are "bearish". The ratio of self-described bulls to bears has fallen to the lowest levels in history.
...bears are not in the majority.
The AAII survey does something interesting. In addition to letting investors describe themselves as bullish or bearish, it gives respondents a third choice: "neutral." If you add the number of "neutral" respondents to the bulls, about 55% of investors are bullish or neutral.
And that's roughly the same percentage of neutral-plus-bullish investors as in March 2009, when this bull market began.