Stop Closing Your iPhone Apps to Save the Battery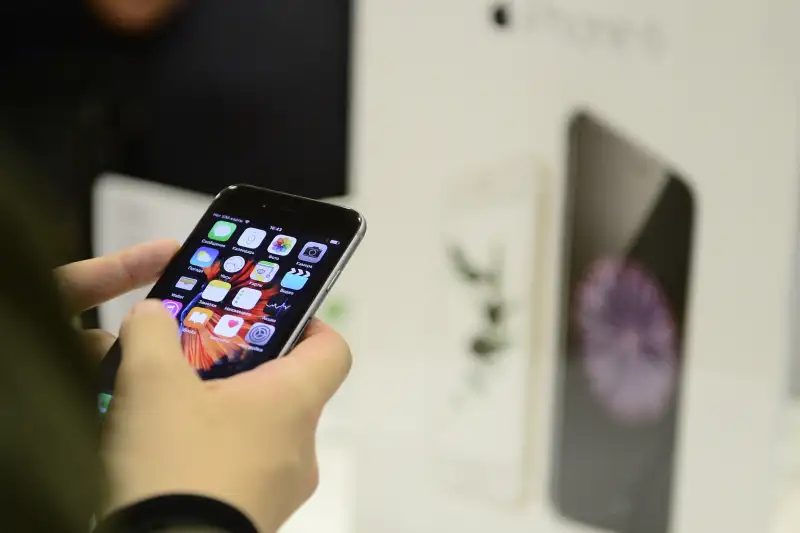 Sefa Karacan—Anadolu Agency/Getty Images
There's been a pernicious myth for quite some time that closing the open apps on your phone will save your battery life.
But an iPhone app isn't like an unused open tab in Google Chrome that's hogging precious processing power and memory. Take it directly from an Apple executive: Having 20 apps open isn't going to hurt your battery.
The battery life boost for closing apps is negligible or nonexistent, since the phone only devotes resources to them only if a background process is in use, as in the case of uploading a file, playing audio, or utilizing GPS.
You can control background GPS in the "Location Services" field of your iPhone settings, and the applications permitted to "Background App Refresh" in that field. If you can't find these under the "General" settings somehow, swipe down while in the settings menu and you can search settings to find what you need.
As 9 to 5 Mac notes, the force quit gesture of swiping up after double-clicking the home button is not consistent with Apple's user-friendly nature. If the company wanted users to frequently quit apps when not immediately in use, there would have been a better way.
Furthermore, Thrillist added that closing apps frequently can make battery life worse, since you'll probably open them again--using more energy in the process than if you'd never closed them.

Wired reported this week that the same rules apply for Android users: Closing apps is actually worse for battery life. If you're trying to limit battery usage, turning down screen brightness, background refresh, GPS, and going into "Doze" (Android) or "Low Power Mode" (iOS) are your best bets.