Why Twitter CEO Jack Dorsey's Giveback Isn't As Generous As It Looks
Money is not a client of any investment adviser featured on this page. The information provided on this page is for educational purposes only and is not intended as investment advice. Money does not offer advisory services.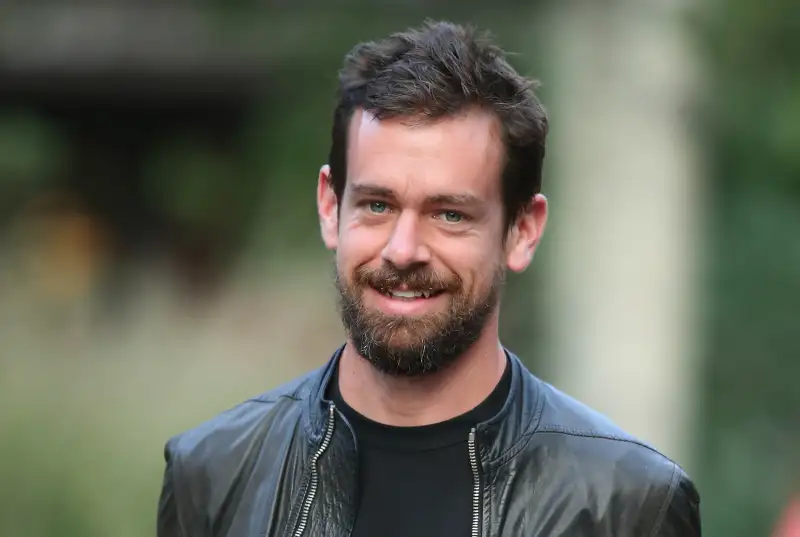 On Friday morning, the Internet was abuzz with the news that Jack Dorsey, CEO and co-founder of Twitter, had decided to give a third of his shares—totaling about $200 million, or 1% of the company, to its employees.
From the headlines to the employees tweeting out their profuse and public thanks in droves, the move seemed reminiscent of the Gravity Payments CEO Dan Price's decision to give his employees a $70,000 minimum wage. But as some others noted, it appears there's a few other factors here at play besides gratitude from employer to employee. This is a business move, not a humanitarian one.
Dorsey didn't give anything to Twitter employees
Based on the headlines, one could get the impression that Dorsey was making the rounds at Twitter HQ and handing out shares. This isn't the case. Look closely at the agreement between Twitter and Dorsey and you see that he's actually giving the stock to the company, which will distribute it "from time to time." (To be fair, Dorsey's tweet didn't actually suggest otherwise.) According to a Twitter spokesperson, the shares will be distributed for promotions and new hires. In other words, the average Twitter employee didn't just get a bonus.
Twitter needs the money to hang onto star employees
Silicon Valley companies are famous for poaching employees from one another (when they're not secretly agreeing not to do so) and this practice has affected Twitter significantly of late. This very public gesture of making more shares available to incoming and promoted employees provides employees with more reason to stick around or come aboard. More than a gift, this is an investment for Dorsey—as he suggested in his second tweet about the giveback.
And this investment—essentially a double-down on Twitter's future—could easily turn a big profit for Dorsey. He gave the stock back at around $29 a share. By my back-of-the-envelope calculation, he would break even if the stock gets to around $43. That's not far-fetched, even though Twitter has been struggling to show growth these days. In April, it traded at $51, and its all-time high, in January 2014, was $69.
This probably benefits the shareholders more than current employees
As some people have noted, the timing is key. Even after Twitter laid off 8% of its workforce earlier this month, the company is being closely scrutinized by investors—and there's a shareholder call scheduled for October 27. Using stock options to attract new recruits and retain high performing employees dilutes investors' shares because it means creating new shares. At the meeting, Dorsey will be able to tout an elegant solution to brain drain that doesn't ask shareholders to pony up.
Read Next: Why Everyone Should Relax About the Twitter Layoffs