15 Business Titans with Awesome Cameos in TV & Movies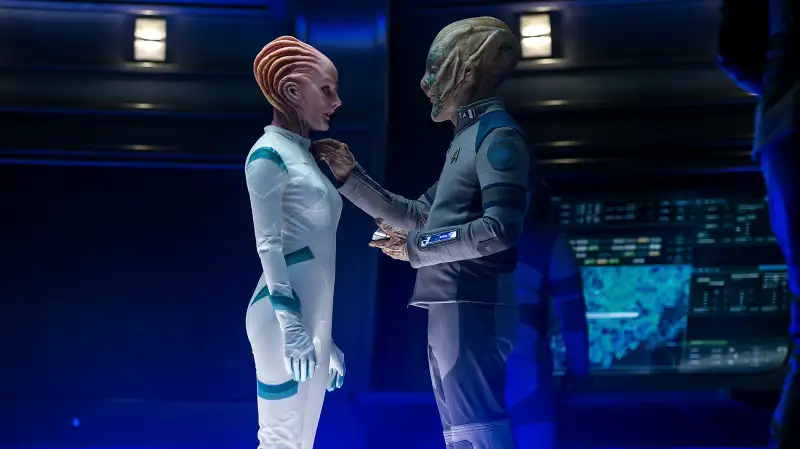 Kimberley French—Paramount Pictures
The headline this week in the Seattle Times says that Amazon CEO Jeff Bezos "boldly goes where no CEO has gone before" with the July 22 release of the sci-fi film Star Trek Beyond. Bezos has unsurprisingly been a Trekkie since he was a kid, and he's fulfilling a "bucket list" dream by making a cameo as some sort of reptile-looking alien in the new movie.
Bezos posted a Vine from the set (yes, that's him below under all that makeup and prosthetics) on Twitter:
Yet while Bezos is breaking some ground with his appearance in the movie, it's hardly the first time a business titan has made an on-screen cameo. According to IMDb (Internet Movie Database), Bezos himself has previously made at least one other appearance, playing a security guard in the 2004 short film Tooth Fairy, which starred Chris Noth (Mr. Big from "Sex and the City").
These other business world big shots have also made memorable cameos over the years.