Inside Kim Kardashian and Kanye West's Hidden Hills Mansion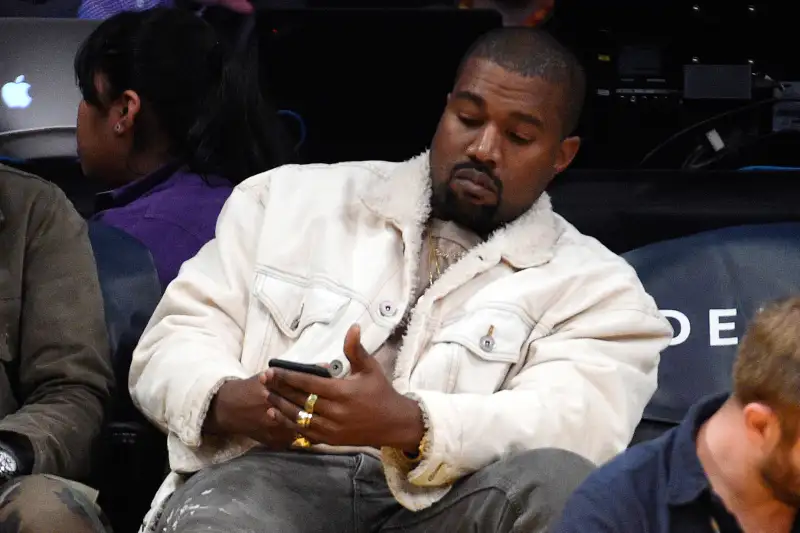 Kevork S. Djansezian—Getty Images
Kanye West gave fans their first look inside the massive California mansion he shares with Kim Kardashian West and their family Wednesday. The rapper and producer posted three photos from inside the home, which he and Kardashian West bought in 2014, to Twitter.
If you haven't been keeping up with the Kardashian-Wests, it's forgivable to think the musician's snaps of the home's vaulted ceilings and off-white color scheme are relatively mundane. But the photos represent the first look inside the $20 million Hidden Hills mansion since before the husband-wife team embarked on a massive renovation that spanned several years.
When West and Kardashian-West bought the home for $20 million in 2014, the 15,667-square-foot, eight bedroom estate was described as a French Country-style home with dual baths, two swimming pools, two barbecue centers, two spas, a sauna and a vineyard, among other luxuries. Shortly after, the duo embarked on a renovation to make the house their own.
What else could they possibly need in there? No one would know for years. The home's renovations dragged on, eventually racking up $20 million worth of contractor bills. Finally, in December 2017, it was reported that the family moved into the spread as renovations wrapped up.
Even after the stars, who are both known for their love of social media, moved into the house, details on the new mansion were few and far between. That is, before West's latest tweets. With the photos, West didn't just open the door to fans -- he also opened the door to the possibility of filming Keeping Up With The Kardashians in the mansion, according to a tweet from Kardashian West.
Kardashian West later said she was joking in a follow-up tweet.
The inside look came a little less than two weeks after West rejoined Twitter after nearly a year's hiatus from the social media website.