Kim Kardashian Ends Every Day With Zero Unread Emails — Here's How She Does It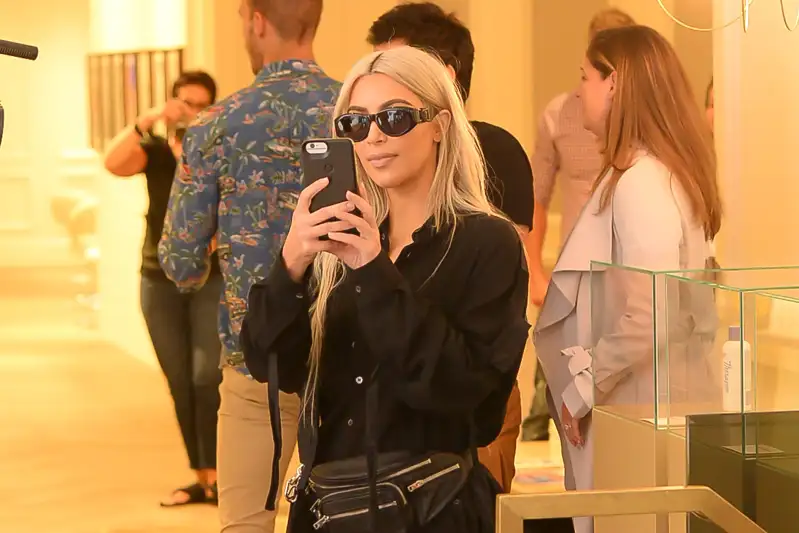 Raymond Hall—GC Images/Getty Images
Achieving inbox zero—that rare moment where you have no unread emails—is right up there with running a marathon and quitting pizza on the list of incredible accomplishments.
Kim Kardashian West says she does it every day.
So what's her secret?
In a recent interview with The Cut, Kardashian West shared her secret, which requires the utmost daily discipline. "At the end of the night, I delete everything," she said. "If I feel like the conversation will continue, I will keep an email."
"You just can't let it bother you. I definitely delete as I go," she said.
"I multitask. I'm doing it right now," she told the interviewer.
Experts in the career space say you can develop tricks of your own to achieving inbox zero. Some recommend treating your inbox like a "to-do list," keeping only items that require an action on your part. Others recommend messaging tools like Slack, which help minimize email volume.
The benefits of reducing email bulk include wasting less time throughout your work day along with reducing your own stress levels — imagine if you didn't have to constantly think about the people you should be replying to.
Kardashian West admits her routine is difficult. "It's honestly gotten overwhelming, though, having to keep the inbox at zero. It's hard," she told The Cut. But she also extends her philosophy to text messages, as well.
So the trick is, once you've gotten to zero, work to make it habitual, like anything else that makes you more productive—and soon it will be just a part of your daily life.