People Who Thought They Were Buying $29 Kylie Jenner Lip Kits Had Their Lips Glued Shut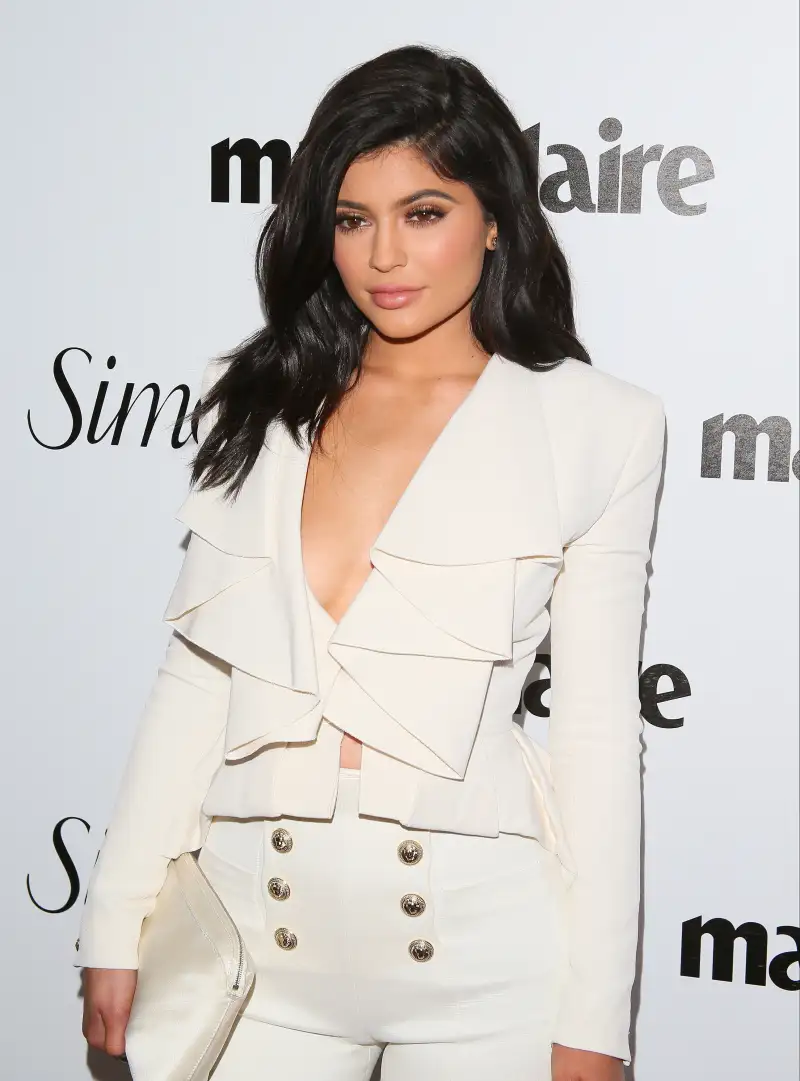 Fans of Kylie Jenner lip kits are getting their lips glued shut. And unlike the Kylie Jenner lip challenge -- where people tried to plump their lips using shot glasses -- it's not intentional.
Shoppers unknowingly became victims when they purchased to knock-off products claiming to be the real Kylie Cosmetics lip kits, but are not actually affiliated with the nascent brand.
19-year-old Jenner, who launched the multi-million dollar Kylie Cosmetics brand in 2015, took to Snapchat on Wednesday, warning shoppers of potentially dangerous knockoffs that allegedly use ingredients like glue.
"The only place to get my products is kyliecosmetics.com, everything else is fake. these other websites are making fake product, it might look exactly like mine, but it's not mine," Jenner said on Snapchat. "Make sure you guys check the URL because these other websites are selling fake product," she added.
Jenner's beauty products are sold exclusively through the Kylie Cosmetics website, not through other websites or beauty retailers like Sephora. The original product, the Kylie Lip Kit--which typically sells out within hours--retails for $29 and includes one liquid lipstick and a lip liner. Recently, the brand has expanded its line to include eyeshadow palettes, "Kyshadow," that sells for a whopping $42 and includes nine colors.
Of course, shoppers aren't just buying the makeup--they're buying in to a slice of the Kardashian-Jenner empire. The Kylie Cosmetics brand, called the "fast-fashion" of beauty, is owned by Seed Beauty, a company that also manufactures ColourPop makeup, which uses ingredients similar to the Kylie products but sells for a fraction of the price.
This isn't the first time that Jenner's makeup company has faced customer problems. Kylie Cosmetics initially received a 'F rating' from the Better Business Bureau for products allegedly arriving late (or not at all) before it was changed to 'No rating.' Now, the company has a "B" rating, mostly because of "Problems with Product/Service" and the company's relatively young existence, according to BBB.