Kylie Jenner Is Obsessed With This $75,000 Living Room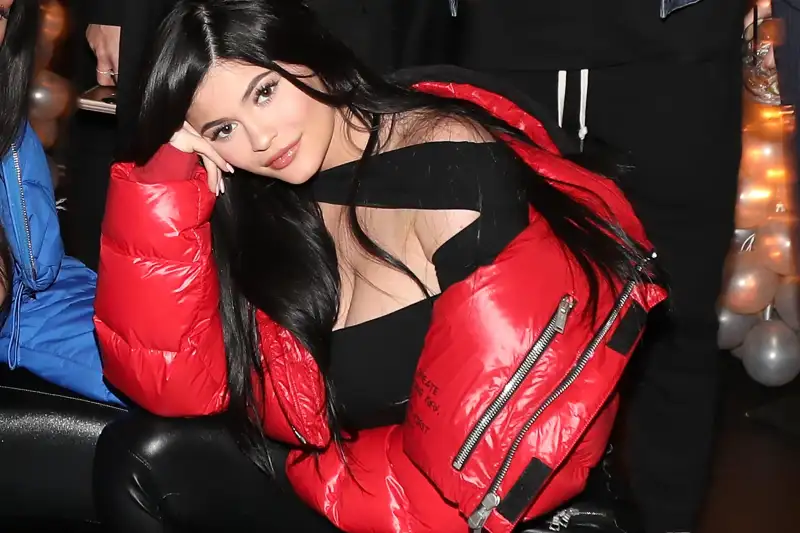 Jerritt Clark—Getty Images for Remy Martin
Kylie Jenner spent Monday night in a cozy living room complete with decor worth tens of thousands of dollars, according to the reality television star's Snapchat story.
While there's no word whether the trendy living room -- complete with plush white couches, gray ottoman and a roaring fire inside a marble fireplace -- is inside Jenner's Cape Cod-style Hidden Hills, California home or elsewhere, the room is in line with Jenner's expensive taste. Like the look of the metallic side table to the right of the fireplace? Prepare to pony up $25,000, the listing price for a similar melting brass table designed by Zhipeng Tan on 1stdibs.com.
Meanwhile, the print hanging over the fireplace, identified as Jean-Michel Basquiat's "Hollywood Africans in front of the Chinese Theater with Footprints of Movie Stars," by The Daily Mail, is valued between $50,000 and $70,000 according to Wright, a contemporary design auction house.
An Ebay listing, asking $85,000 for a similar print, suggests the artist who died in 1988, made 60 originals.
The price of those two pieces alone place the value of the room's decor at $75,000 on the low end. At the very least, that's more than enough to cover the typical 20% downpayment -- about $46,000 -- on a house and nearly $16,000 more than the median household income in the U.S. Even with those prices, the pieces would be a small expense for Jenner, whose net worth is estimated at $50 million.