Here's How Much Lady Gaga Will Make for Her Super Bowl Show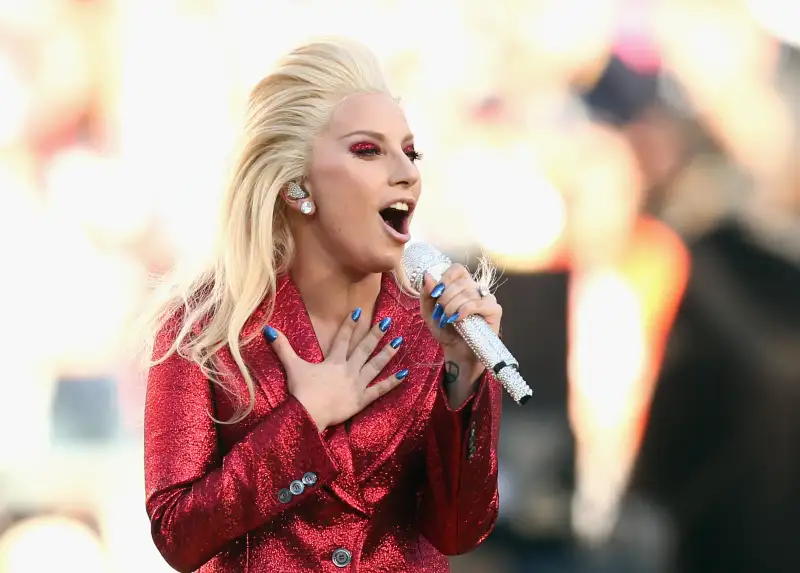 It's official. Lady Gaga is headlining the 2017 Super Bowl halftime show. But for a musician that earns $1.9 million per concert per night, what is she making for this one?
The short answer? Nothing. When Coldplay and Beyoncé performed for Super Bowl 50, a NFL spokeswoman said the league doesn't pay the halftime artists. "We cover expenses and production costs," she told Forbes.
The costs are nothing to sniff at either. They can run more than $10 million, according to online news outlet Heavy.com. In fact, Super Bowl XLIX halftime performer Katy Perry told Billboard that the NFL asked her to pay some of the costs, although she declined to do so.
While Lady Gaga might not be getting paid for her performance, she'll get plenty of free airtime and promotion. Last year, 114.4 million people tuned in for the Super Bowl, according to Sports Illustrated.
https://static.apester.com/js/sdk/v2.0/apester-javascript-sdk.min.js
That's a lot of eyeballs, especially at a time when Lady Gaga is set to release a new album. The artist's fifth studio album will be titled Joanne, and is scheduled to go live on Oct. 14, according to Entertainment Weekly. Should the album be a success, a world tour isn't out of the question. And keep in mind that LadyGaga's two-year Monster Ball Tour grossed $239 million (adjusted for inflation) in 2011.