Lollapalooza 2016 Will Last 4 Days, Cost 20% More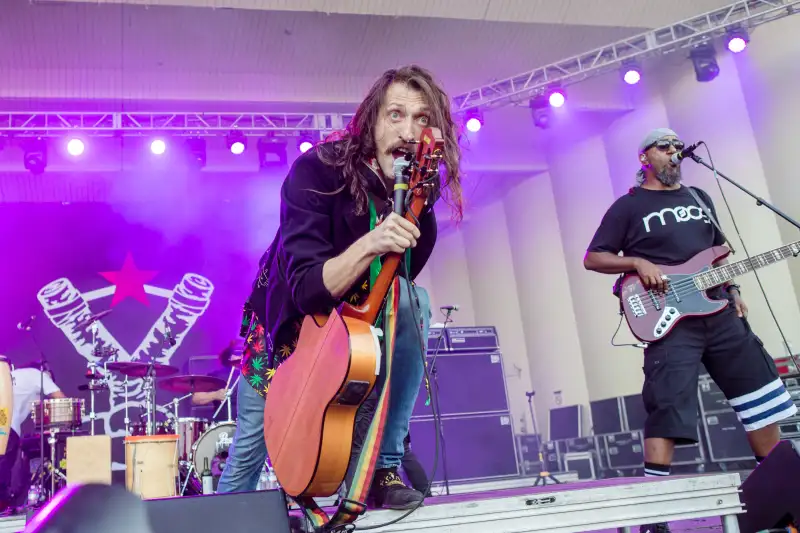 Weekend passes for Lollapalooza 2016 will cost $335, or more than 20% over last year's $275 ticket price. And while that may seem like a substantial jump in a single year, there's good reason for the price increase: Weekend attendees will get to enjoy an extra day of festivities.
The annual event is celebrating its 25th anniversary by adding a fourth day of music, starting on Thursday. Lollapalooza 2016 will take place July 28th to the 31st in Chicago's Grant Park.
This year's festival will include over 170 musical acts, up from around 140 in 2015. If four days is a bit too much fun for you to handle, single tickets are available for $120 each — a $10 increase from last year — and will be up for grabs in the spring. Last year, they sold out within an hour of going on sale, and hit the secondary market at significantly inflated prices. Headliners included Sam Smith, Paul McCartney and Florence + The Machine.
"It's our 25th Anniversary and we wanted to do something really special and different for our fans," Lollapalooza founder Perry Farrell said in a press release. "When the party can't wait for the weekend, the movers and shakers make it happen on Thursday! So, we've put together an entire additional day of music to celebrate our milestone year."
Read Next: The Best Headphones You Can Get for Less Than $100