Seniors Dump Long-Term Care Insurance Just When They Need It Most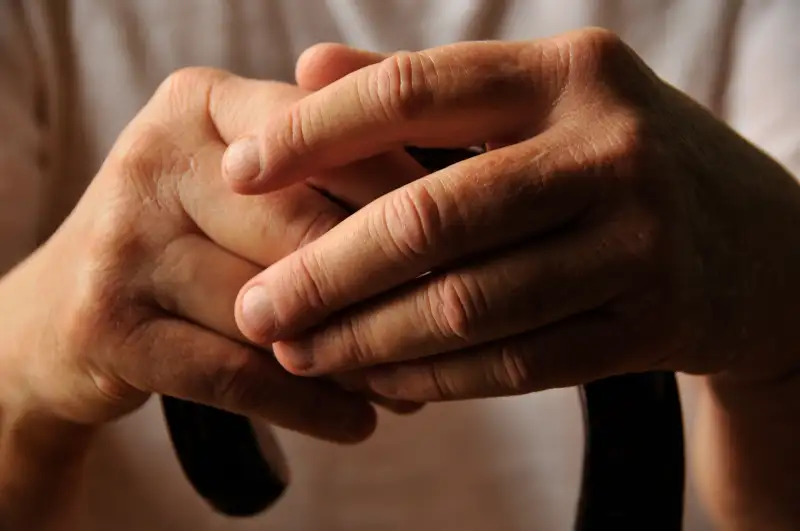 Buying long-term care insurance has always been a dicey proposition. It's expensive. You may never need it. Insurers may later jack up the premiums. And new research shows that a third of those who buy the coverage let it lapse—forfeiting benefits they had paid for, often just as they are about to be eligible to collect.
At age 65, a man with long-term care coverage stands a 32% chance of letting the policy lapse before death and a woman stands a 38% chance, according to the Center for Retirement Research at Boston College. In 23% of the cases studied, those who let their policy lapse did so within four years of needing long-term care.
Long-term care insurance covers the often-high lifetime cost of care through a nursing home, assisted living facility or in-home assistance. The national average for a shared room in a nursing home is $77,380 a year, according to the Genworth 2014 Cost of Care Survey, but the tab can go much higher—$120,000 is typical in Massachusetts, for example. Even assisted living, where you get just some one-on-one help and basic medical care, averages $42,000 a year.
Medicare and Medicaid exclude most of these costs until you have exhausted nearly all your resources. So the coverage generally makes best sense for those with enough wealth to protect but not so much that they can afford to foot the bill should it ever become necessary. One rule of thumb: buy the coverage if you are worth between $200,000 and $2 million.
About 70% of those who make it to age 65 will eventually need some kind of long-term care. But not everyone needs it for a long time. The CRR estimates that this insurance, which may run $2,000 to $3,000 a year, makes financial sense for only one in five 65-year-olds.
Part of that thinking is the high lapse rate, which occurs for two primary reasons: policyholders run into financial hardship and cut this expense or they develop cognitive impairment and forget why they valued the insurance in the first place. There is little evidence that policyholders lapse "strategically," meaning they reassess their health and determine the coverage will not be needed, according to the study.
The good news is that fewer policyholders today allow their benefits to lapse than did 20 years ago. This reflects a better understanding of the coverage. But too many still buy these policies without realizing the full cost over 20 or 30 years. They are vulnerable to growing tired of the payments and letting their policy lapse just when they need it most.
Another large subset does not account for their more limited ability to make financial decisions after age 80 or 85. Many policies lapse for failure to pay premiums, the study notes. Simply having a grown child (that may help with decisions) correlates with a much lower lapse rate.