Look Good and Feel Good on the Cheap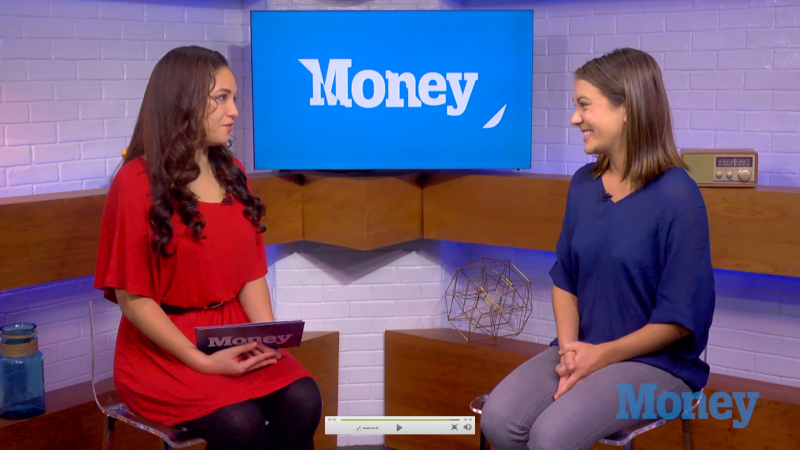 Money expert Stefanie O'Connell doesn't think that millennials need to sacrifice looking good and feeling good just because they need to save money. Instead of spending $40 or $50 a month on a gym membership, you can find free workout videos on YouTube, for example. Women can do their own nails or shape their own eyebrows. For haircuts, a pricey salon isn't the only option. O'Connell admits to frequenting a hair design school herself.
To really motivate yourself, O'Connell suggests setting up a bank account where you deposit all the money you've saved via your low-cost alternatives. Watch it grow!