Lyft Officially Begins Service at LAX Airport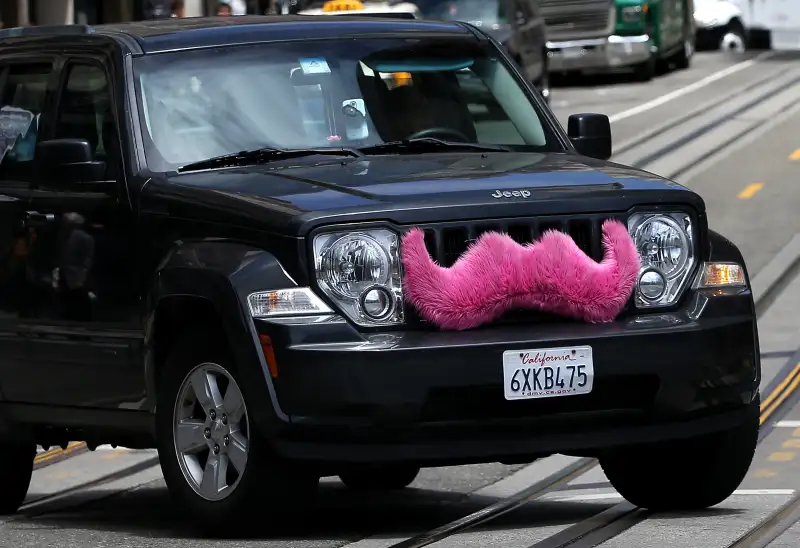 Sullivan, Justin—Getty Images
Ridesharing apps have mostly been operating in the shadows, skirting regulations and fighting lawsuits over competition with taxis. But on Wednesday, Dec. 23, the Los Angeles International Airport is bringing at least one ride sharing outfit out into the open when it launches a partnership with Lyft, the L.A. Times reports.
The city is allowing the San Francisco-based company to begin official service at the airport at 8 a.m. on Wednesday. So far, it's an exclusive arrangement; Uber has not yet been approved to start service.
Lyft was already operating at the airport—you can pretty much use it anywhere—but it was on the down-low. Starting tomorrow, users will be able to go to a designated area at the airport after hailing a car via the Lyft app.
According to the Times, the mayor's office had promised the app-based car-hailing services would be fully sanctioned over the summer 2015, but debates about background checks caused delays. Drivers will have to submit to the same background checks as traditional taxi drivers; those checks do not involve fingerprinting.
For consumers, this development is a boon, especially considering the growing popularity of ride-sharing options like "Uber Pool" and "Lyft Line" that allow strangers to get a cheaper ride if they're willing to share the back seat.