Lyft Now Lets You Schedule a Ride in the Future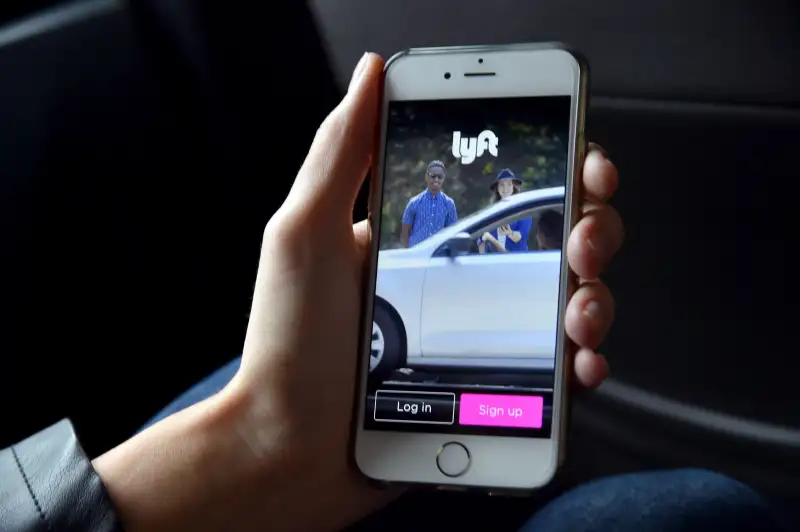 Mike Coppola—Getty Images for Lyft
If you want a ride to the airport, you have two options generally: call a car service and schedule a pickup or roll the dice that an Uber or Lyft will be available. In most cities they almost always are, but Lyft is now taking the gamble out of the equation by offering the option of scheduling a ride in advance.
Uber is rumored to be considering this feature, according to Tech Crunch, but Lyft has beat it to the punch—although smaller competitors have been offering the option for a while. A rider who schedules a Lyft has up to a half-hour before pickup time to cancel without being charged.
So far it's not known whether surge pricing will affect pre-arranged rides.