Madoff Ponzi Scheme Victims to Get Everything Back Up to $1 Million
Money is not a client of any investment adviser featured on this page. The information provided on this page is for educational purposes only and is not intended as investment advice. Money does not offer advisory services.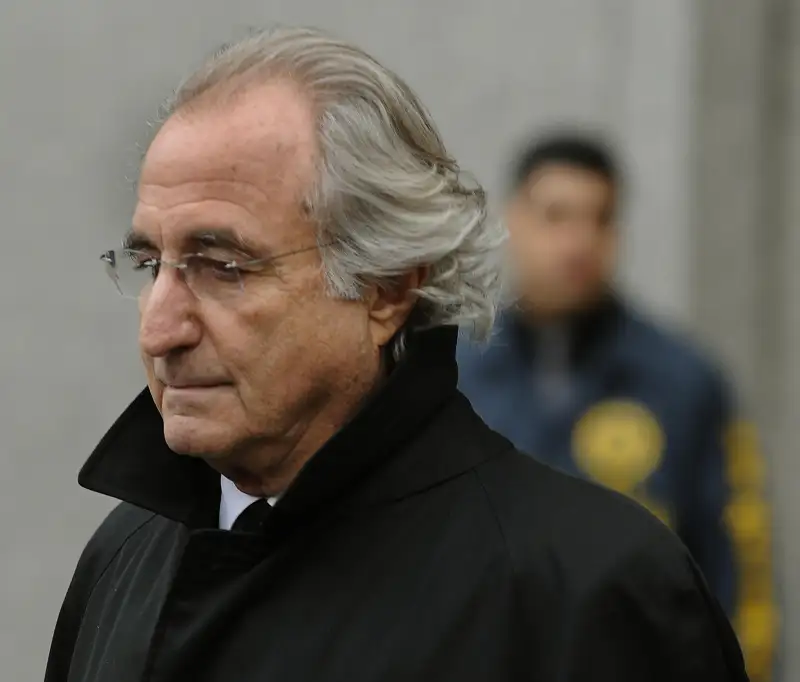 Clary, Timonthy A.—AFP/Getty Images
Seven years ago, investment manager Bernie Madoff was revealed to be running a huge, multi-billion-dollar Ponzi scheme, a fraud which pays investors illusory high returns using the cash raked in from new marks. When such a scheme collapses, most investors are left holding the bag with big losses. But now it looks like some people who invested with him could get all their money back.
As long as they invested less than $1,161,000.
On Tuesday, a motion in a New York City bankruptcy court declared that the current round of restitution will pay back up to that sum, according to Securities Investors Protection Corporation president and CEO Stephen Harbeck ,who told ABC News. It will be the sixth distribution of money recovered from the $17 billion scheme that collapsed in 2008.
About 56% of Madoff victims have claims of less than $1,161,000, according to SIPC.
People who invested invested more than than that amount may ultimately get only 61% of the difference, Harbeck told ABC. He declared even that much a "major victory."
The money comes from the $11 billion that was recovered by officials, mostly thanks to the widow of Madoff's accomplice Jeffrey Picower, who returned $7.2 billion that wasn't hers. Getting the rest of the money back hasn't been so easy, however, tallying up about $1 billion of legal fees and counting.
The trustee appointed by the court to track down the funds sees this as a necessary evil, telling ABC News that despite the enormous legal fees, it's still "a very good return on an investment." Recovering $11 billion for $1 billion? That's less than a 10% finders fee.