Alert: You Can Get $1 Margaritas at Applebee's All Month Long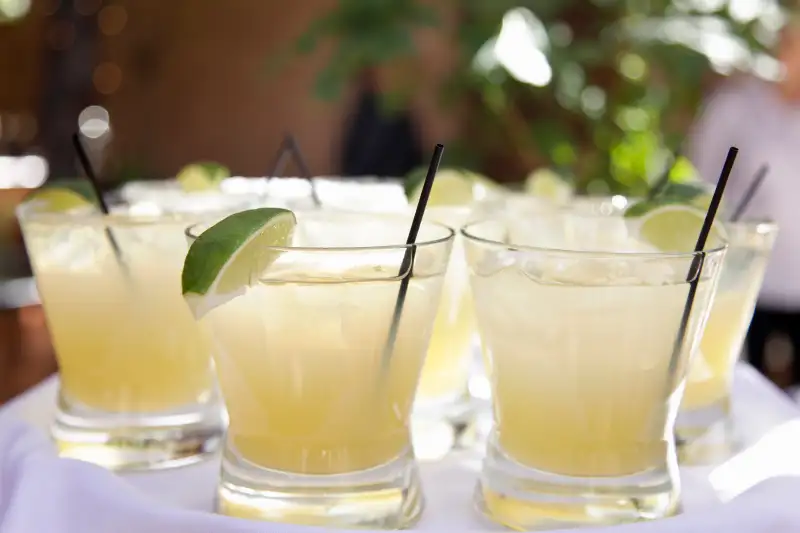 Danita Delimont—Getty/Gallo Images
Summer might be over, but that doesn't mean it's the end of margarita season.
Applebee's announced it's selling dollar margaritas — or "dollaritas" for short — for the entire month of October. It's part of the restaurant chain's Neighborhood Appreciation Month. It's not just a happy hour deal either. You can get a $1 margarita at Applebee's from open to close throughout the month.
"Our $1 margaritas in October give us a chance to show our guests a little love, giving them a totally unbeatable offer as a gesture of our sincere appreciation for their patronage," said Patrick Kirk, vice president of beverage innovation at Applebee's.
The restaurant chain noted the drinks are available at participating locations and reminded people should still drink responsibly, even when drinks are a dollar.
The drink special had a lot of people talking on social media celebrating the price or wondering how much of a deal it actually is.